▶ Place of origin:South Korea

▶ Volume : 4g / 0.14 oz.

▶ Product Description
: With ultra-light fine fibers that are similar in thickness and length to the eyebrows, it creates natural eyebrows.
: It is fixed silky without smudging with very light sebum powder + vegetable wax ingredient.
: You can draw eyebrows that don't stand out without being cakey even if you apply multiple coats.

▶ COLOR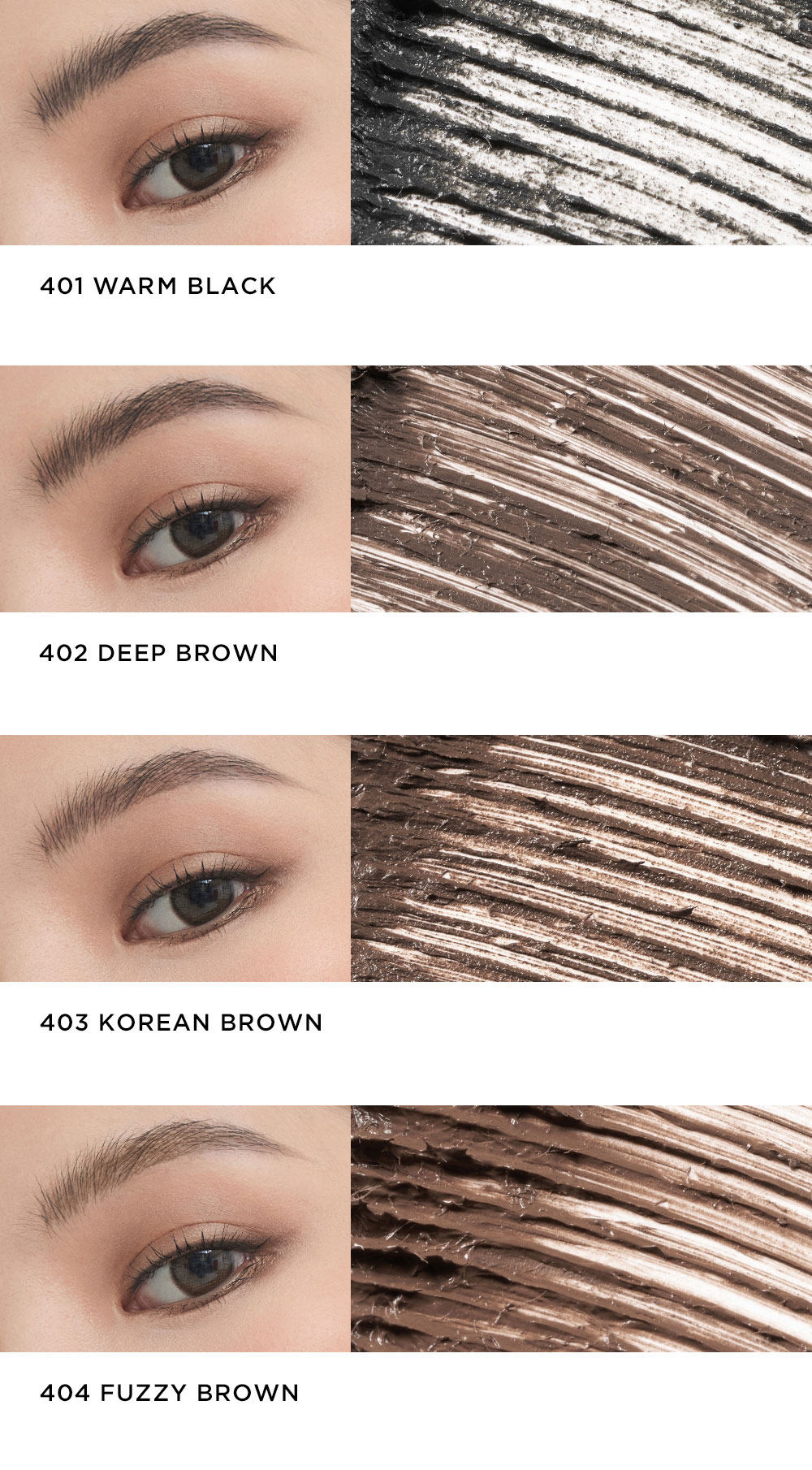 ▶ How to use

: After gently sweeping in the opposite direction of the eyebrow texture, stand up the brush and gently comb
in the direction of the eyebrow texture.