SKINFOOD Pantothenic Water Parsley Clear Pad
▶ Place of origin:South Korea

▶ Volume : 60ea (250g / 8.81 fl.oz.)

▶ Product Description
: Natural water parsley extract containing pantothenic acid controls the oil-water balance of the skin.
: It quickly calms irritated skin with steady sebum and dead skin care.
: The thick and soft pad cleans up sebum and skin waste without burdening the skin.

▶ TEXTURE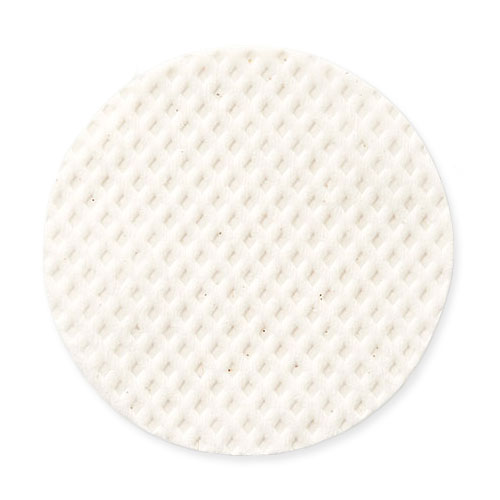 ▶ How to use

: After cleansing, gently wipe along the skin texture all over the face except around the eyes.