Innisfree Light Fitting Concealer
▶Country of origin: South Korea
▶ Contents: 7g /0.24 fl.oz.
▶ Product Description
: Two color configurations available for custom coverage by tone.
: It allows custom cover dark blue tone dark circles with salmon beige and dull colored dark brown circles with peach beige

: Contains moisturizing ingredients to dry and wrinkles, moisturizes and protects the eyes.

: Thin and light textures are firmly attached to the skin.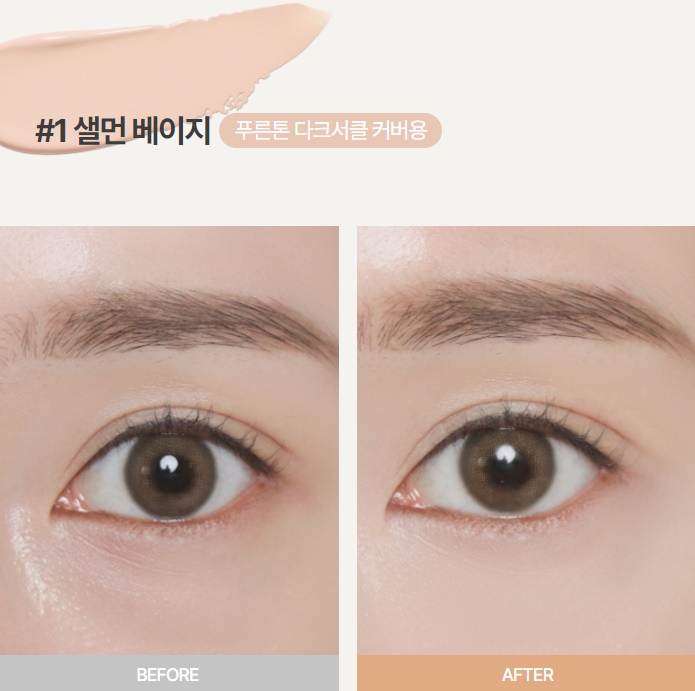 ▶ How to use
: Apply a small amount of concealer to the eye area with a sharp point of the tip and gently spread it.