ENPRANI Age Cover Lucent Powder
▶ Place of origin:South Korea
▶ Volume : 30g / 1.05 oz.
▶ Main ingredients
: Lilium Candidum Flower Extract, Nymphaea Coerulea Flower Extract, Nacreous Extract, Purified Water, Pearl Powder
▶ Product Description
: Pearl luster cover with sparkling glitter! Transparent, lucent powder
▶ Product Features
1. Blur cover, Bright Pearl Luster
Pearl extract and multi-angle radiance pearl that have a soft gloss effect and excellent moisture permeability
give smooth and bright, and three-dimensional makeup like silk.
2. Natural cover, Transparent Cover Setting
A combination of porous silk BB covering powder which is lightly and thinly applied and velvet blurry powder complex,
and the soft focus effect that diffuses light with various angles naturally cover skin blemishes and defects and complete clean skin.
3. Long lasting, Silky Long Wearing
Sebum Control Powder creates long-lasting bright skin without darkening. It gives double coating on each silica of different size and oil absorption, so it has excellent adhesion.
And it prevents excess sebum adsorption and keeps optimal skin condition.
※ Provides gentle radiance and tone up effect
: The fine pearl powder naturally shines by the angle of light shines, and expresses it to the shiny, brilliant skin.
Contains natural mineral powder and ceramide coating powder that gives a translucent skin expression and a moist feeling
to cover pores and irregularity of the skin and give a transparent and clean skin expression.
※ Match naturally to any skin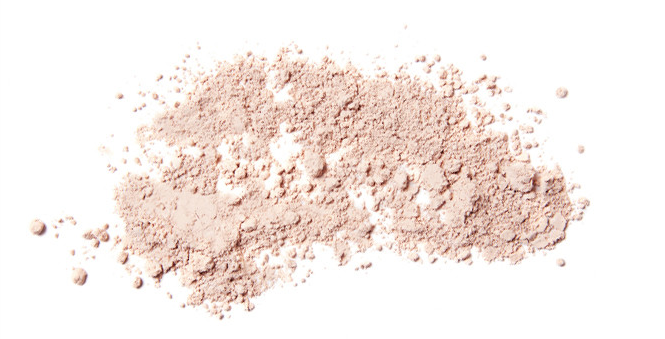 : A tone downed neutral tone designed for color tones compensates for skin imperfections, providing a clear, clean skin with a coating long-lasting function as well as a pore cover.
: It is smoothly applied to the surface of the skin with the fitting effect of light particles like air to give the skin natural shine and three-dimensional feeling.
※ Long Lasting Finishing Powder
: Contains natural ingredients to soothe the skin and make it comfortable.
Absorbs excess sebum to prevent shine and keeps skin smooth for a long time.
▶ How to use
: After skin care, apply the appropriate amount, and spread it gently along skin texture.