isoi Acni Dr. 1st Control Essence
▶ Country of Origin : South Korea

▶ Manufacturer : isoi

▶ Volume : 50ml /1.77 fl.oz
▶ Product Description

: It uses skin-friendly ingredients derived from nature to help strengthen the skin's power by regulating the skin's oil and moisture.

: Naturally derived ingredients care for the causes of skin worries while helping to care for skin problems that have already been raised

: Naturally-derived oils supply moisture to prevent the skin from drying out and control excess sebum

: Calming recurring skin problems with natural ingredients such as Cypress extract and Eoseongcho extract

: Skin irritation test completed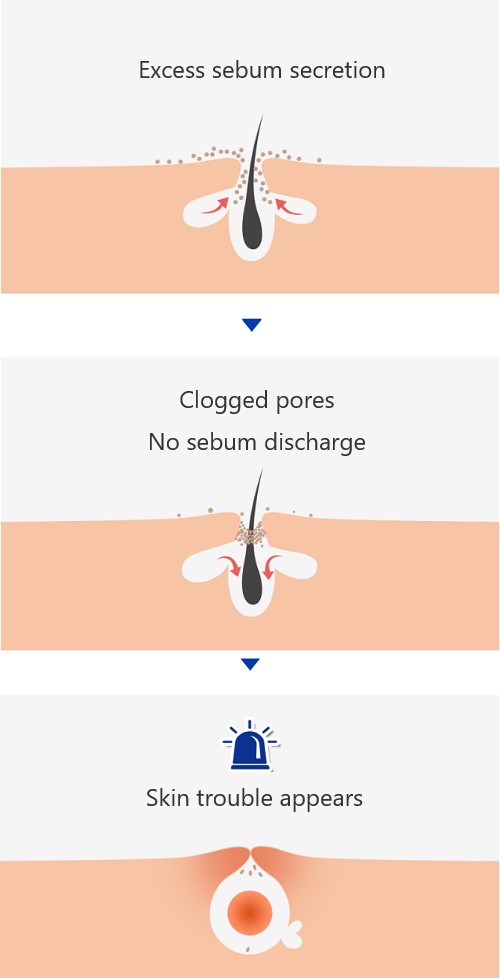 ▶ TEXTURE

: Soft and diluted essence formulation


▶ Direction for Use
: After preparing the skin with tonic, apply an appropriate amount to the skin and pat gently.

*Some deposits or suspended matter may be seen using only natural ingredients.
As it is a good ingredient for skin, such as natural oil, use it with confidence.