BBIA Last Eye Primer
▶ Place of origin:Korea
▶ Internal capacity:5g

▶ Description of item

:High-adhesion lasting polymer improves the adhesion of makeup items.
:Contains pearl extract to smooth your skin and improve your shadow color.
:A long-lasting formula that is highly oil-resistant helps keep your eye make-up bright all day long without smearing.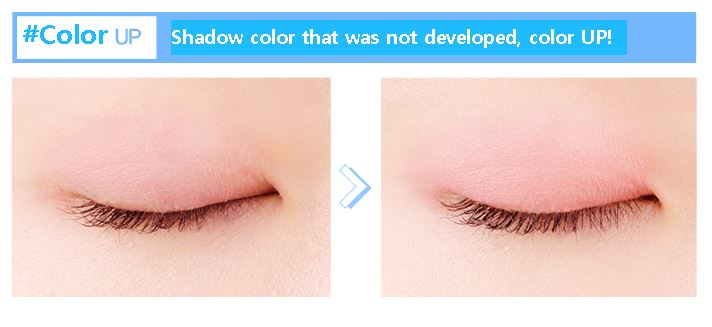 ▶ how to use
1) Before tye eye makeup, apply a small amount of tip to the eye that doesn't exist oil.
2) Blend the contents of the eye area with a finger tip and dry it.
3) When the contents are dry, make-up starts.