ETUDE HOUSE My Lash Serum


▶ Manufacturing company : Cosvision Co., Ltd.

▶ Place of origin:South Korea

▶ Volume : 9g / 0.31 fl.oz.
18g / 0.63 fl.oz.

▶ Product Description

: A daily eyelash serum that is easy and comfortable to care for with biotin, a representative ingredient
that helps hair health.

: It has been upgraded to a colorless and transparent formulation and is absorbed without stickiness.

: It is designed in the form of a dense screw so that the contents can be delivered to the roots of the
eyelashes.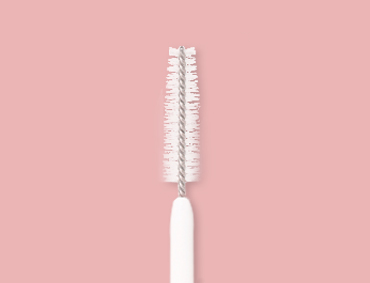 ▶ TEXTURE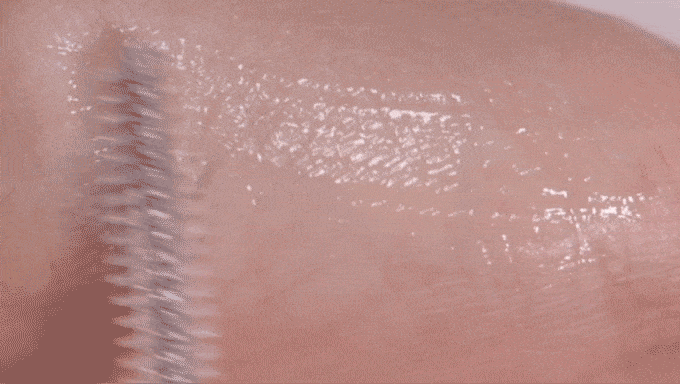 ▶ How to use

: In the evening skincare stage, brush the lashes from the root of the lashes.