APIEU Juicy Pang Blusher
▶ Manufacturing company : Cosmax Inc.
▶ Place of origin:Korea
▶ Internal capacity : 9g
▶ Main ingredients

: Fruity Juice Complex, Moist Pool Complex, Bulgarian Rose Water
▶ Product Description
: Both cheeks filled with juice!
▶ Product Features
1. Transparent and clear color feeling
2. Natural blending that is easy to use even for beginners
3. Soft, moist texture
▶ How to use
1. [Shake it! Shake it!]
Please shake enough before use.
2. [Don't greedy]
Only a small amount! Even if you apply only 2 ~ 3 drops, you can complete the juice image which is soft and delicate.
3. [My own blending, PICK]
If you tap it lightly with your hand, you'll complete cute face like a fruit juice!
If you tap it with a puff, it will be expressed more gently!
If you blend naturally, you will complete perfect makeup like a juice!
* Tip
1. Find your own juice zone
(1) Smile Apple Zone
(2) Oblique Zone
(3) Triangular zone under the eyes
2. Point Layering
(1) After applying the light color as the primary base
(2) Put a dark point color.
(3) Completed more lively cheeks
▶ Color
▶ Coloring
1. RD01
2. PK01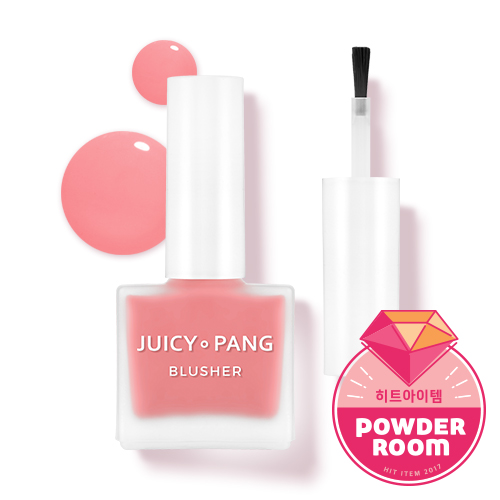 3. PK02
4. (NEW) PK03
5. (NEW) PK04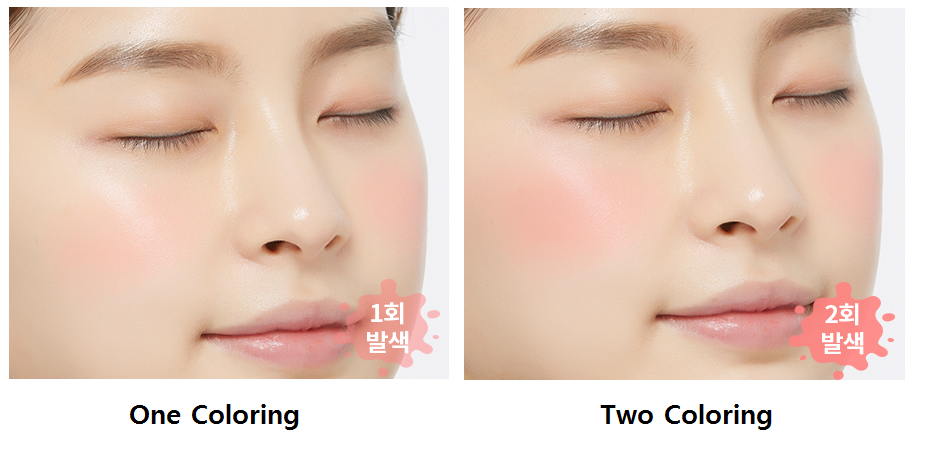 6. CR01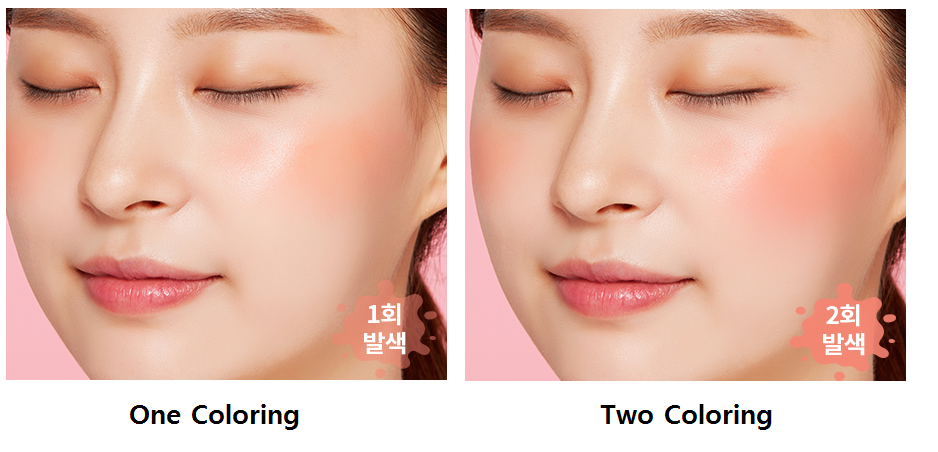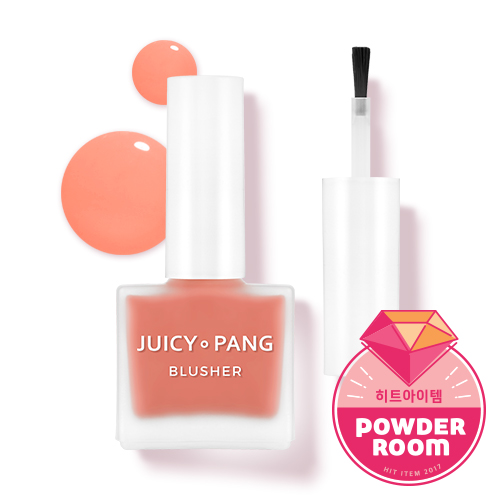 7. (NEW) CR02
8. OR01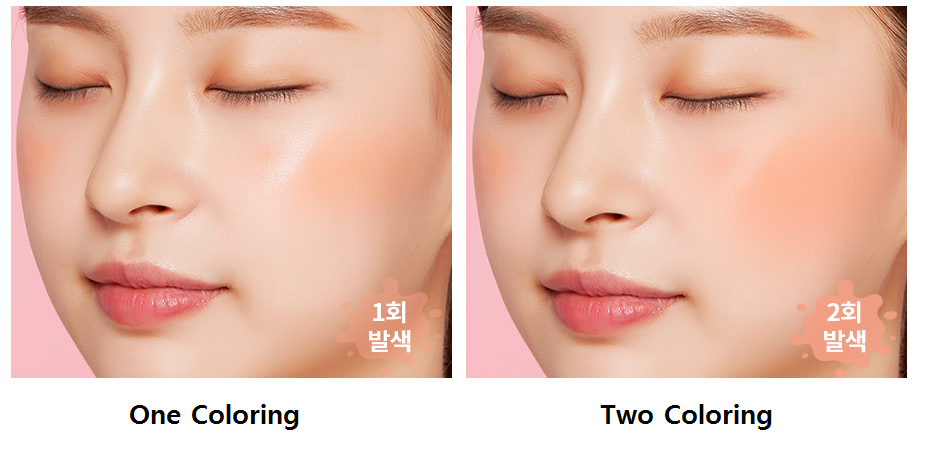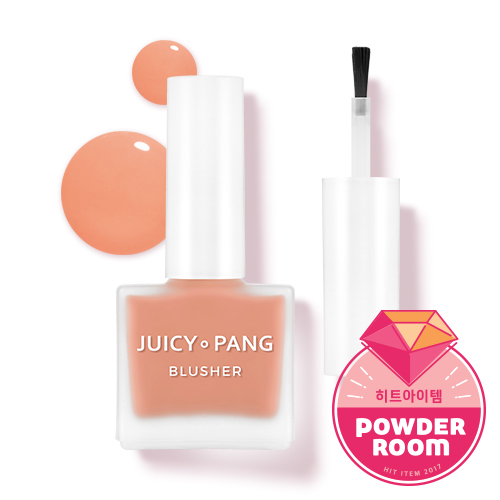 9. BE01
10. VL01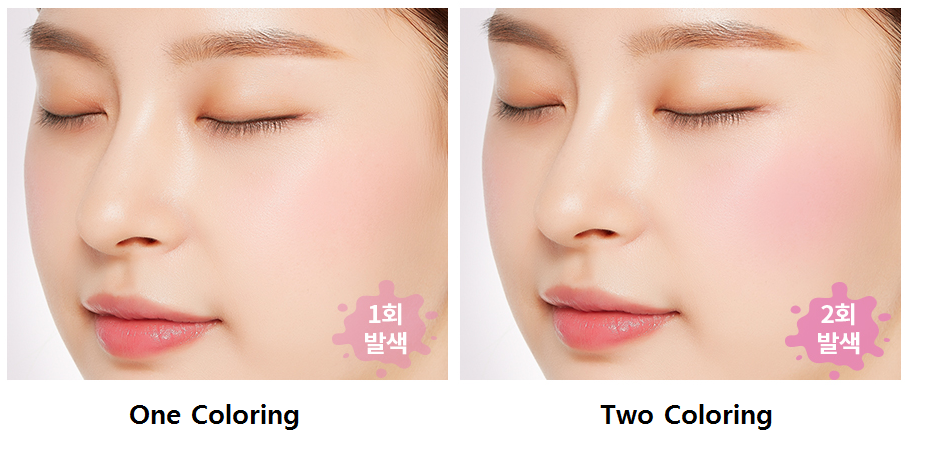 11. VL02
12. (NEW) VL03