Holika Holika Holi Pop Blur Cream
▶ Manufacturing company : ENPRANI
▶ Place of origin:Korea
▶ Internal capacity : 30ml
▶ Main ingredieints
: Pollu Berrier™, Mallow Extract, Alchemilla Vulgaris Extract, Peppermint Leaf Extract, Primula Veris Extract, Veronica Officinalis Extract,
Lemon Balm Leaf Extract, Achillea Millefolium Extract, Rice Fermented Water
▶ Product Description
: From dramatic tone up to smooth skin texture! 2 in 1 Smart Blur Cream
: Whitening functional cosmetics
▶ Product Features
1. Clear & Bright Skin
Tone-up powder reflects light in various directions and instantly corrects the tone of the skin, creating a bright skin.
2. Perfectly covers skin texture
It is applied smoothly to the skin and fills between the fine curve of the skin, so it completes smooth skin texture.
3. Whitening Effect
Giga White made from 7 herb extracts certified by ECOCERT, the French organic certification authority,
and Rice Fermented Water which is known to have excellent whitening effect help to make clear skin from the inside of the skin.
▶ Product Formulation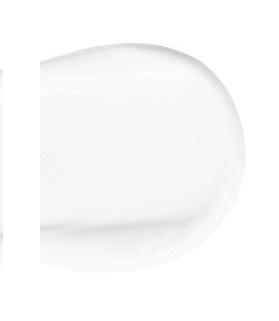 : Moist Texture filled with moisture!
: Silky Finish!
▶ Before & After
1. Face


2. Neck & Clavicle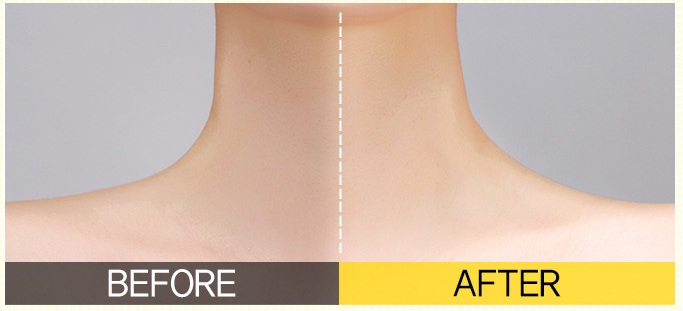 3. Wrist & Arm

4. Leg & Foot
▶ How to use
1. Apply in the last step of skin care or before applying the sunscreen.
2. If you want to express brighter skin, apply it once more after completely being absorbed.