ETUDE HOUSE Soonjung pH 5.5 Relief Toner

▶ Place of origin:Korea

▶ Volume : 350ml
▶ Main ingredients
: Madecassoside, Green Tea Extract, Scutellaria Baicalensis Root Extract

▶ Product Description
: If you are sensitive to the irritation and dryness of cleansing, if you are suffering from an unfilled dryness,
the answer is a hypoallergenic weakly acidic toner to soothe skin that has been heated by external stimuli.
▶ Product Features
1. Contains Panthensoside™, a soothing ingredient
It contains Panthenol to soothe the skin that has been stimulated by external / internal stress, and Madecassoside which is a skin damage care ingredient.
2. Cool Soothing Effect on Heated Skin
Cooling Relief™ helps relieve and soothe heated skin by stress.
3. Hypoallergenic weakly acidic pH 5.5
A mildly acidic pH similar to skin acidity makes skin healthy.
* If the pink litmus paper is pink, it is acidic. If it is blue, it is alkaline.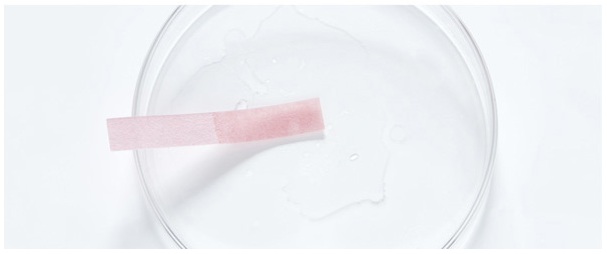 * Weakly acidic pH formula
* Natural ingredients 97%
* 10 FREE

(Animal raw material, Mineral oil, Pigment, Fragrance, Polyacrylamide, Silicone, Imidazolidinyl urea, Triethanolamine, PEG surfactant, Paraben)
▶ How to use
: After cleansing, apply it to the face and tap lightly until fully absorbed.
* Because it is not added artificial fragrance, you may feel the characteristic odor when you store it in high temperature or low temperature place
or where it is exposed to direct sunlight for a long time, but this is not an abnormality of the product, so you can use it with confidence.
※ Use Tip
1. 7-layer method for skin stimulated by drying
- Apply the toner to the cotton pad, wipe the face lightly, then layer 5~7 times with sufficient absorption time between the layers.

- If you do not have enough time, try to take the toner on the cotton pad and use it like a pack. (Depending on skin type, please adjust the number of times.)
2. Heated skin by being easily stimulated
- Use it in the refrigerator to cool it, or use it like a pack by soaking it in a cotton pad or a dry sheet.
3. Soothe your skin anytime, anywhere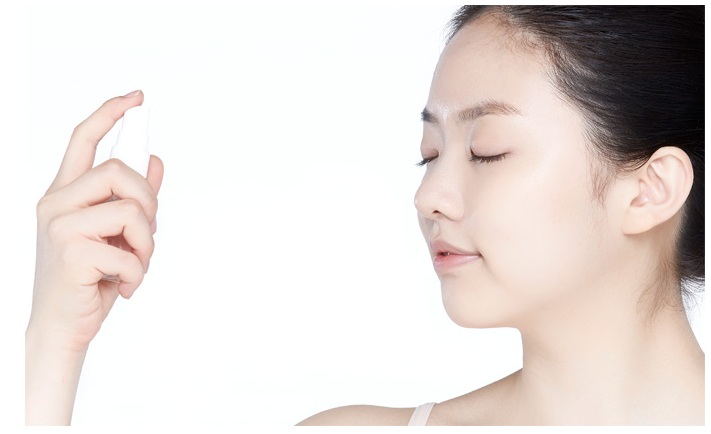 - Transfer to the mist bottle and frequently spray when you need to soothe your skin.
4. Abundant capacity for body care
- Put it in the mist container to spray it on the back which the hand does not reach, or apply it on a cotton pad to wipe gently the area that you are worried about.