Innisfree Green Tea Seed Serum

▶ Manufacturing company : Innisfree
▶ Place of origin:Korea
▶ Volume : 80ml / 2.70 oz.
▶ Main ingredients
: Green tea extract(77.99%), Green tea seed oil(2,600 ppm), Purified water, Cacao extract
▶ Product Description
: Moisturizing & nourishing serum that Beauty Green Tea opens the moisture path of dry skin and replenishes it with moist and clear moisture.
: Beauty green tea ingredient with 3.5 times high concentration of 16 amino acids opens up the moisture path of the dried skin and creates a moist and clear skin.
: Green tea extract prevents moisture on skin from escaping, and seed oil forms a moisture barrier.
: Immediately replenishes lost moisture after cleansing, raising the moisture level of dry skin.
▶ Product Formulation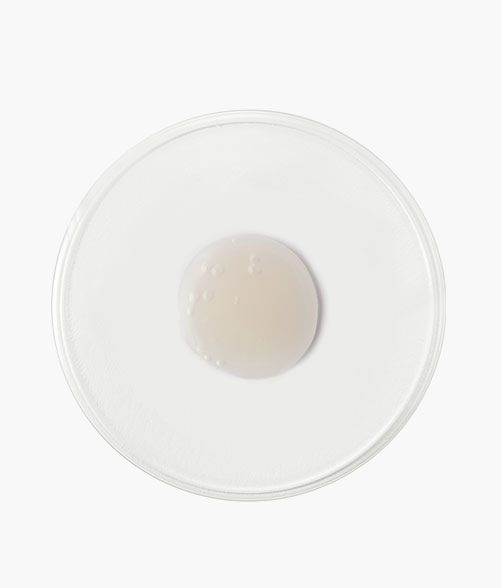 ▶ Feeling
▶ How to use
: After cleansing, apply an appropriate amount on face.