Innisfree Green Tea Seed Serum

▶ Place of origin:South Korea

▶ Volume : 80ml / 2.70 fl.oz.

▶ Product Description

: A green tea biome high moisture serum that improves damaged skin every day.

: After one use, skin moisture increases by 710% and it helps to improve the skin moisture barrier damaged
by moisture loss in 30 minutes by 92.3%.

: Fresh green tea water rich in amino acids and 5-fold hyaluronic acid provide quick moisturizing care.

: It helps to temporarily soothe the redness and is suitable for troubled skin.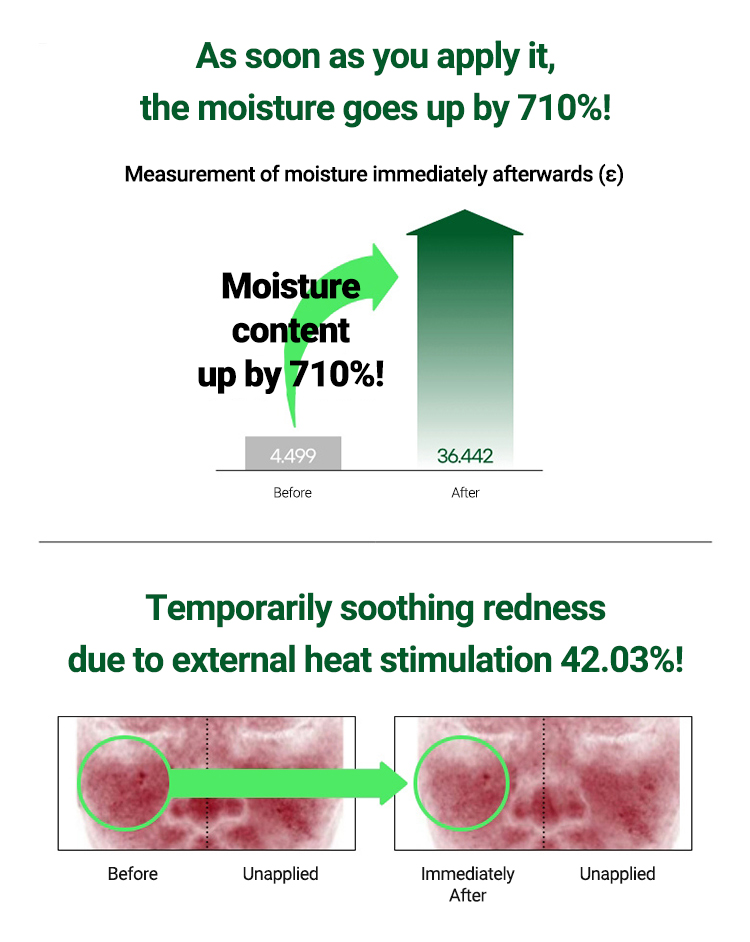 ▶ TEXTURE




▶ How to use

: After cleansing, take an appropriate amount onto your hands and apply gently.