Holika Holika Aloe 99% Soothing Gel(Fresh)
▶ Manufacturing company : ENPRANI
▶ Place of origin:Korea
▶ Volume : 250ml
▶ Main ingredients
: Jeju Aloe Vera Leaf Juice(99%), Organic Soothing Complex(Aloe vera extract, Centella asiatica extract, Lemon balm extract), Ectoine,
Cooling Soother™(Aloe vera extract, Kelp extract, Dioscorea japonica extract), Lotus Extract, Bamboo Extract, Centella Asiatica Extract,
Cucumber Extract, Corn Extract, Cabbage Leaf Extract, Watermelon Extract
▶ Product Description
: Contains 99% Aloe Vera leaf juice from Jeju! More Refreshing REAL Soothing Gel

▶ Product Features
1. Contains aloe vera leaf juice in Jeju
It contains 99% fermented aloe vera leaf juice from Jeju. It delivers the active ingredient that aloe has through the juice and fermentation
to the skin as it is, and it supplies moisture to the skin faster and more moisturized.
2. A more refreshing soothing gel
A more refreshing formula filled with moisture, it penetrates into your skin and delivers moisturizing effect to your face, arms, legs, hair,
where it needs to be moisturized.
3. Clinical test completion of soothing effect for damaged skin due to UV rays
It is a multi soothing gel that instantly replenishes moisture to the skin exposed to sunlight for a long time and to the irritated, tired skin by epilation.
It calms the skin irritated by ultraviolet rays and makes it healthy.
4. Ethanol-FREE
It does not contain ethanol and prevents moisture from flying after it is applied, keeping the skin moist without feeling dry.
5. Smart cap that does not need to close because it is not leaky
Air tightening technology prevents it from leaking after use and can be used conveniently without having to close the cap once opened.
▶ Product Formulation
: Clear, lightweight, non-sticky, and fresh gel
▶ Before&After
1. Moisturizing Effect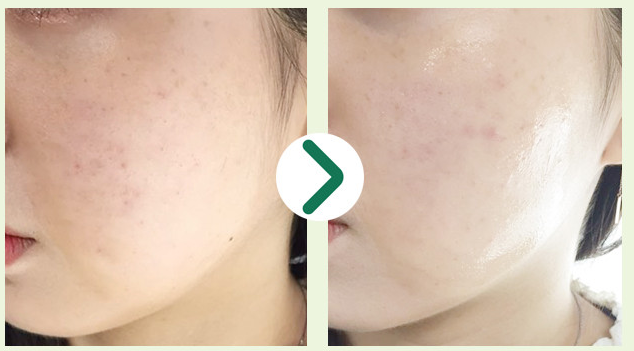 : It penetrates into skin refreshingly without stickiness, and provides moisture to the skin.

2. Soothing Effect
: When applied to the skin stimulated by ultraviolet rays or hair removal, it immediately soothes the skin.
▶ How to use
: Apply to the sensitive, dry face and body frequently.
※ TIP
1. Moisture Supply
(1) Apply soothing gel instead of non-sticky moisture cream to the skin in the summer to make skin more moisturized.
(2) Replenish moisture with soothing gel instead of body lotion to the area where moisture is needed.
(3) Take plenty of soothing gel onto the cotton puff, and put it on your face and use it as a sleeping pack.
2. Skin Soothing
(1) Apply soothing gel to sunburned skin for a long time and soothe sensitive skin.
* It is more effective if you use refrigerated soothing gel.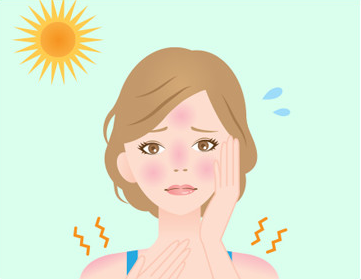 (2) If you are worried about the swollen face in the morning, take the soothing gel onto the cotton puff, and put it around your eyes and your face to bring down swelling.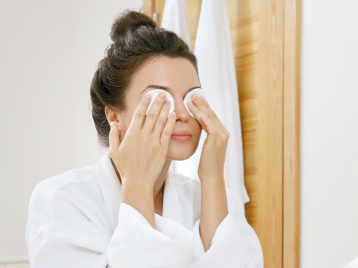 3. Hair Care
(1) Apply it instead of essence to the rough and cracked hair to supply mosture to your hair.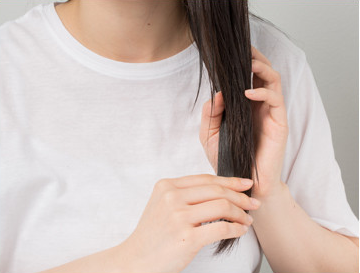 (2) After shampooing, mix hair treatment with soothing gel and use it to help keep the more moist hair.