Ciracle Anti-Redness K Cream
▶ Manufacturing company : COTDE CO., LTD.
▶ Place of origin:Korea
▶ Volume : 50ml / 1.69 fl.oz.
▶ Main ingredients
: Broccoli Extract, Asparagus Extract, Scutellaria Baicalensis Root Extract
▶ Product Description
: Soothing Cream for concentrated hydration and soothing [Oil & Moisture Intensive Care Product]
▶ Product Features
1. Calms skin
Relieves irritations and stress to maintain a calm and healthy skin
2. Protects skin
Protects sensitive skin
3. Moisturizes dry skin
Keeps dry skin moisturized
4. Non-irritating
Rapid calming effects
5. Redness
Calms and relieves the skin
6. Skin Vitality
Protects the skin
▶ Product Formulation
▶ Before&After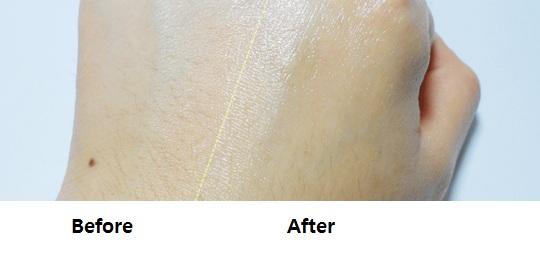 ▶ How to use
: Gently apply morning and night to sensitive, red skin outwards from the center of the face.