ETUDE HOUSE Big Cover Skin Fit Concealer PRO

▶ Place of origin:Korea

▶ Volume : 7g
▶ Main ingredients
: Purified water, Ultramarine, Linalool, Limonene
▶ Product Description
: Closely-adhering to the skin tone! Like a firm second skin for flawless skin
▶ Product Features
1. FIT like my skin!
It makes your skin flawless with just single layering with REAL SKIN FIT ™ technology that a thin, uniform film is immediately adhered to the skin as soon as applied.
2. FIT perfectly!
Even if sebum is secreted, it does not get tangled with pigments, preventing color clumping and helping to express skin neat for a long time.
3. FIT with your skin tone!
A 9-color shade that can be used on a wide range of skin tones completes professional face make-up for your skin, such as cool tone, neutral tone, warm tone.
▶ How to use
: Adjust an appropriate amount on the tip and apply on your desired areas such as dark circles, redness, problem areas and scars in a tapping motion for close adherence
(Apply before applying foundation or make-up cushion to express more natural and neat skin.)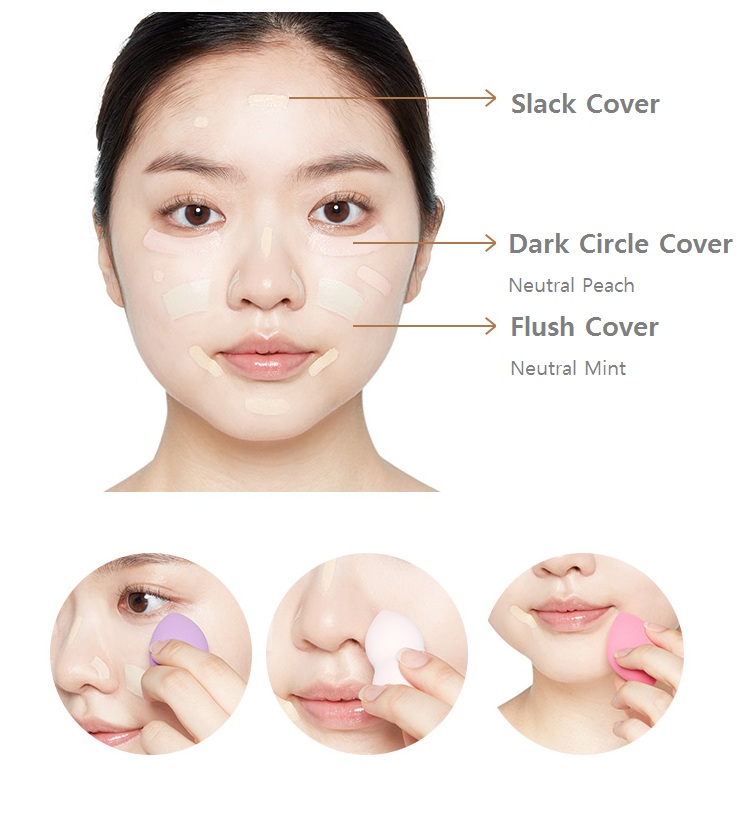 ※ Note!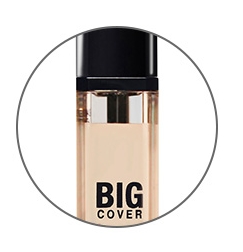 : There may be some free space to prevent overfilling due to pressure inside the container.
There is no problem with capacity because it is filled more than 7g.
▶ COLOR