TONYMOLY Intense Care Gold 24K Snail Hand Cream
▶ Manufacturing company : TONYMOLY

▶ Place of origin:Korea

▶ Volume : 60ml
▶ Main ingredients
: Snail Mucus Filtrate(20,000ppm), Gold(30ppm), Colloidal Gold(50ppb)
▶ Product Description
: Fermented snail hand cream containing pure gold for moisturizing & nutrition & elasticity care
: Wrinkle improvement & whitening double functional cosmetics
▶ Product Features
1. Whitening + Wrinkle Improvement + Highly-Moisturizing Multi-Hand Cream
Whitening, wrinkle improvement functional hand cream forms moisturizing film
in rough hands and deliver rich nourishment, helping to make your hands elastic and bright!
2. Moist and soft feeling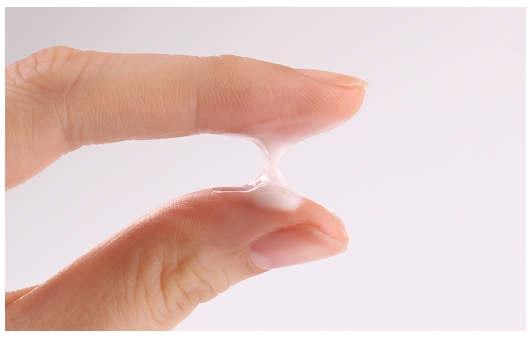 A hand cream that gently wraps your rough hands with a pleasant feeling
3. Moisturizing is needed only on the face?
(1) You need moisturizing care for your hands!
(2) Hand skin has few sebaceous glands and is thinner than face skin, so it is important to care your skin with moisture at any time!
(3) It is very important to keep the moisturizing by applying frequently hand cream from because the thin hands are aging faster.
▶ How to use
: After washing your hands, take an appropriate amount and apply it gently.