MISSHA Glow Skin Balm
▶ Manufacturing company : MISSHA
▶ Place of origin:South Korea
▶ Volume : 50mL
▶ Product Description
: Skin irritation tested and 30-hours moisture-lasting tested product.
: Quick morning makeup with 4-in-one makeup base (Moisture cream+Morning facial pack+Primer+Glow cream)
: No worries for sensitive skin with 53% of Rosa Damascena Flower Water not purified water.
: Thin formula creates glowy skin.
▶ Texture
▶ Before and After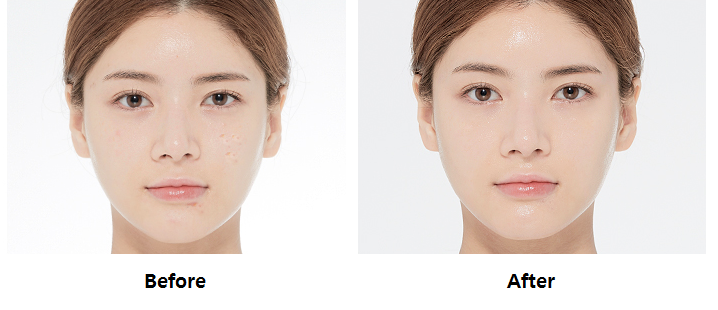 ▶ How to use
: Before applying foundation, apply the glow skin balm and gently spread it out.