Its skin Scentual Hand Pomade
▶ Manufacturer : Its hanbul

▶ Country of origin : Republic of Korea

▶ Volume : 50ml

▶ Product description
: Professional made scent with safe ferment lasting, high density pomade base used.
: Shea butter, cupuaseed butter and other plant moisture ingredients form moisture shield,
gives dry and rough hands healthy soft care.
▶ Type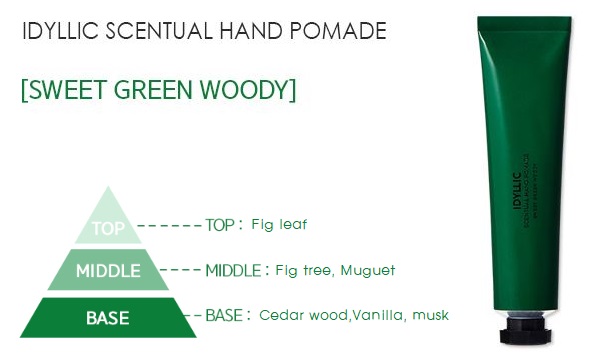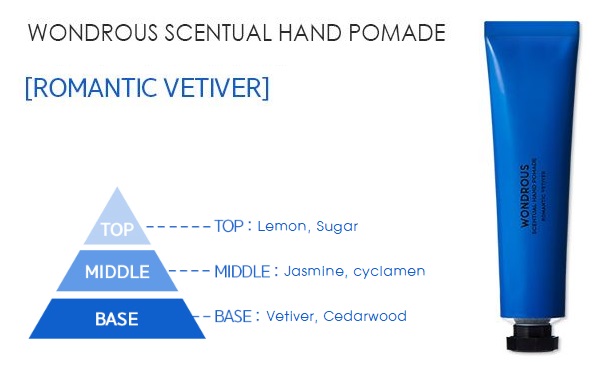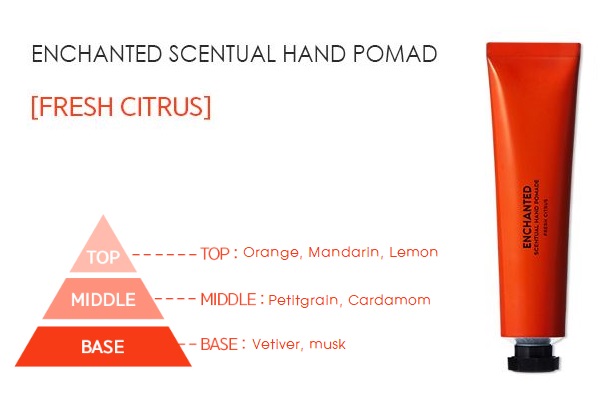 ▶ How to use
: After toner apply appropriate amount onto face evenly and let it absorb. Recommend to use cera routine line
for higher effect.