Manyo Factory Galactomy Niacin Essence
▶ Manufacturing company : Manyo Factory
▶ Place of origin:South Korea
▶ Volume : 50mL / 1.69 fl. oz.
▶ Product Description
: 760,000 bottles are SOLD in Korea!!
: 97% of Galactomyces, Vitamins, Minerals and Amino acid etc. helps have transparent skin with natural
glow and skin texture.
: Galactomyces cares black heads and expand pores removing sebum in pores and controlling excess sebum.
: Galactomyces and Niacinamide whitens the dull skin.
: It moisturizes and keeps it longm hyaluronic acid gives instant hydration.
*What is Galactomyces? An extract of yeast fungus obtained by the fermentation process.
Yeast fungus contain large amounts of vitamins B and P, as well as elements such as calcium, iron,
zinc, iodine, folic acid. Galactomyces extract intensively moisturizes skin, increases its immunity and
protects skin cells from harmful exposure to UV rays, accelerates the synthesis of collagen and glycoproteins,
thereby improving the protective mechanisms of the skin.
▶ Texture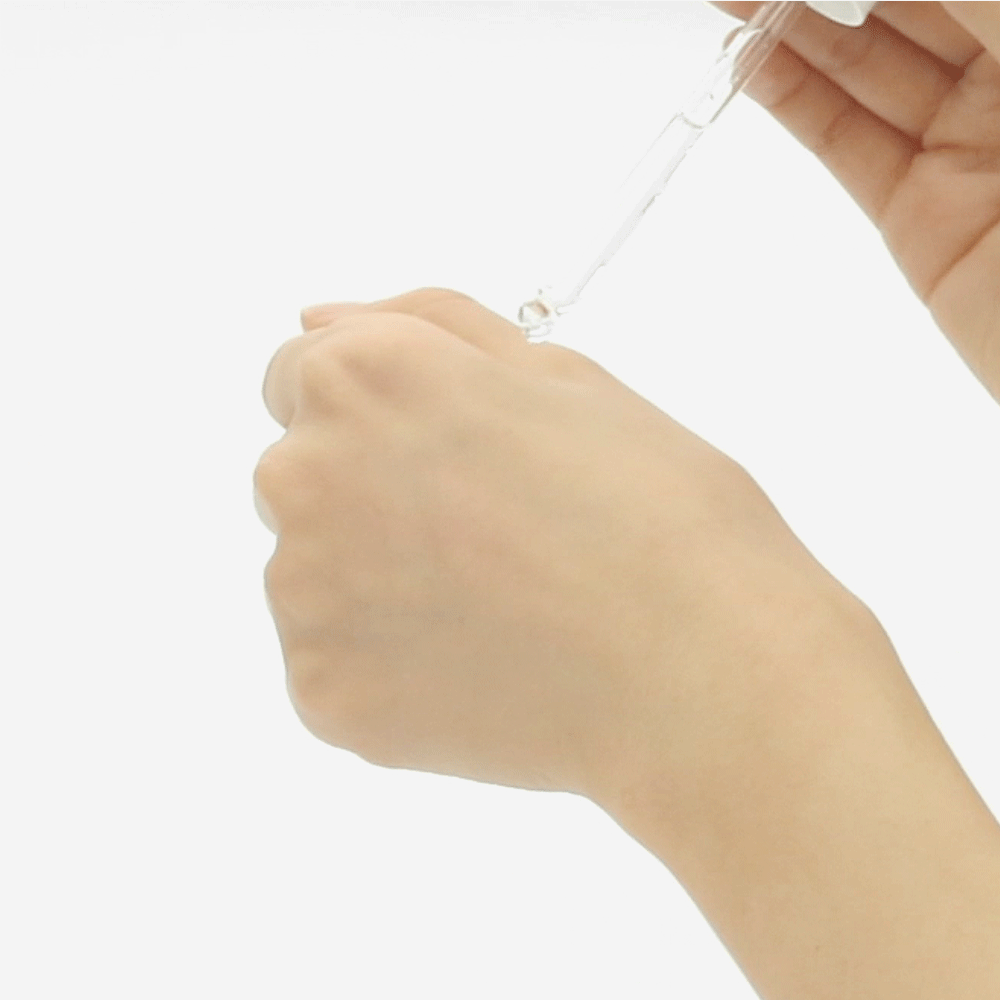 ▶ Before and After
[Reducing dead skin cell, pores, sebum and black head - 4 weeks tested]
▶ How to use
: After washing your face, apply to the skin and absorb it dabbing.