MISSHA Ultra Power Proof Pencil Liner
▶ Manufacturing company : MISSHA
▶ Place of origin:South Korea
▶ Volume : 0.2g
▶ Product Description
: Extremely power-proof resistant to water, sweat, and sebum keeps eye makeup clear for a long time.
: You can draw seamlessly eye lines with soft texture.
: It quickly dries with little smudging and helps last clear eye.
: High-performance color and stays on the eye with flexible film former than present ultra powerproof liner.
▶ Color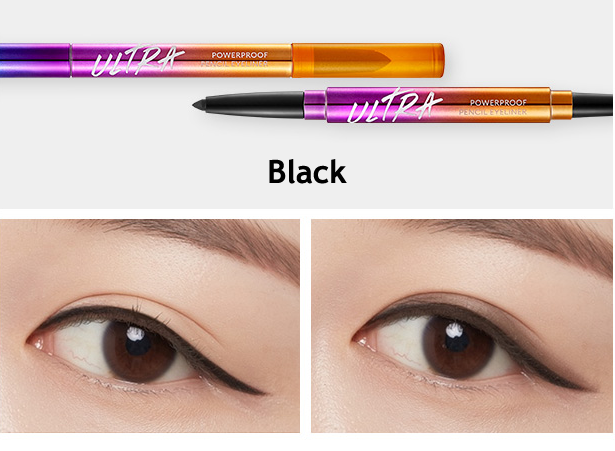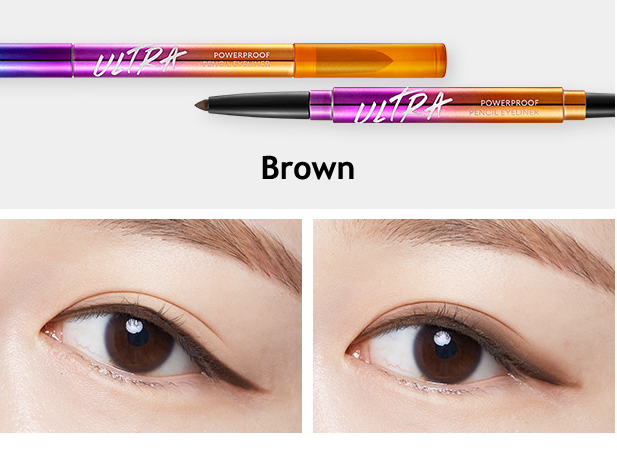 ▶ How to use
1) Dispense the appropriate amount of contents.
2) Gently draw along the eyelash line.
*Take 3~5 seconds to fix perfectly on the eyes.