MISSHA Super Aqua Ultra Hyalron Balm Cream Original
▶ Place of origin:South Korea
▶ Volume : 70mL / 2.36 oz
▶ Product Description
: Anti-wrinkle, whitening functional product.
: Skin Irritation tested, 100-hours-long moisture tested cream.
: Non sticky balm formula creates hydration layer to keep skin comfort and moisturized.
: Various sized 10 different hyaluronic acid provides instant hydration to your skin.
: Sensitive skin can use with mild ingredients.
: FREE 20 harmful ingredients (Methyl paraben, Propylparaben, Isopropylparaben, Phenoxyethanol,
Benzyl Alcohol, Benzoic acid, Salicylic Acid and etc.)
▶ Texture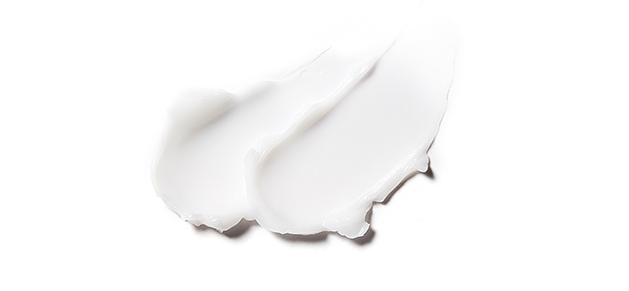 ▶ How to use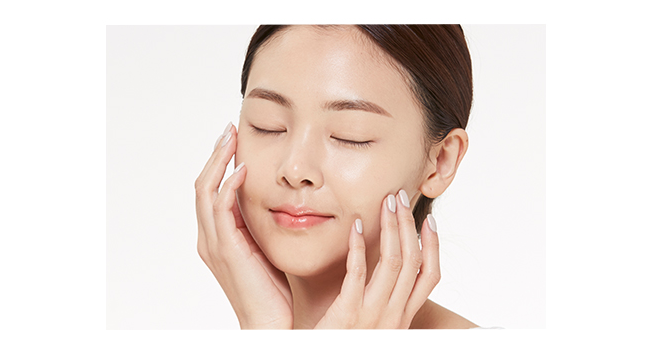 : After washing your face, apply the cream onto your face.