TOO COOL FOR SCHOOL Egg Remedy Pack Shampoo
▶ Manufacturing company : TOO COOL FOR SCHOOL
▶ Place of origin:South Korea
▶ Volume : 200g / 7.05 oz.
▶ Product Description
: This highly nourishing shampoo provides intensive hair restoring treatment using egg, protein, honey, botanical oils,
and milk protein, all without harmful chemicals (sulfate, parabens, silicones), just like a traditional home remedy recipe
for damaged hair (Just how your mama made it!).
: In just a single use, this will provide dramatic results, turning your damaged, dry, and brittle hair into soft, silky, and
luxioursly glossed hair.
: This shampoo is injected with the maximum dose of protein (50,000ppm) which instantly repair damaged hair with
nourishment and fundamentally help restore from root to end.
: Egg white and egg yolk extracts nourish and condition, and mineral-enriched honey softens and moisturizes hair.
▶ Before and After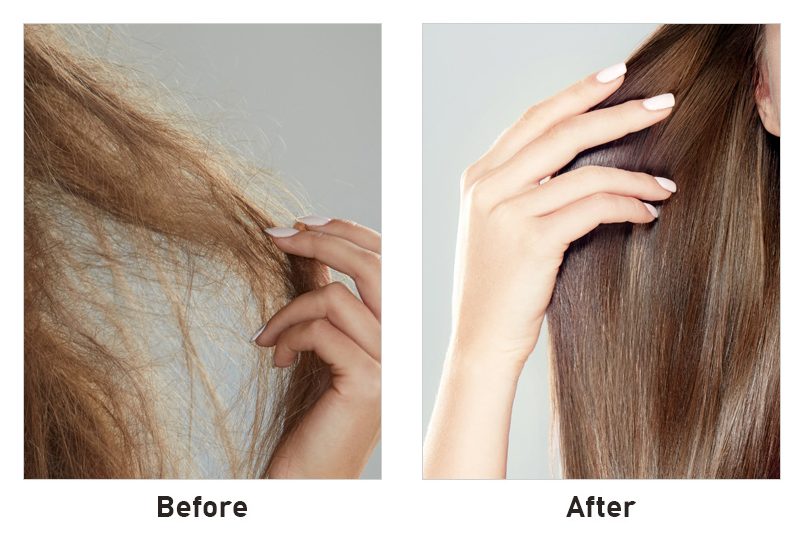 ▶ How to use
1) Apply on wet hair and massage from root to end.

2) Rinse with warm water and follow with Egg Remedy Hair Pack for best results.