Labelyoung Shocking Peeling Gel
▶ Manufacturing company : Labelyoung
▶ Place of origin:South Korea
▶ Volume : 120ml
▶ Product Description
: The five medicinal herbs make the skin texture smooth and transparent by gently removing
all the keratin, silky, etc. from the skin surface without irritation.
: Dead skin care + skin waste removal + help with pore and sebum management

*Rubbing too hard can cause skin irritation.
*Moist moisture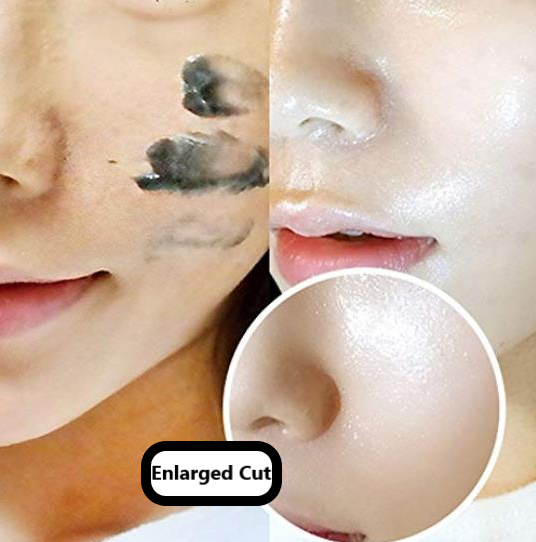 ▶ How to use
1) After washing your face, apply it to your skin in a dry state.

2) Massage gently in the direction of skin resolution.

3) Wash with water cleanly.
* Recommended to use once or twice a week