[Season4] Centellian24 Madeca Cream Power Boosting Formula

▶ Place of origin:Korea
▶ Internal capacity:50ml (1.69 OZ)

▶ Product Description
:Enhances the absorption of active ingredients encapsulated with Skin Analogue Membrane.
: Strong antioxidant power helps skin aging care and makes healthy skin.
: It contains TECA (centella asiatica quantitative extract), which improves skin condition and helps care for damaged skin.
: TECA and Alkanah Root Extraction (Alcanine), which are key technologies of Dongkook pharmaceutical, provide total care effect.

: The combination of hyaluronic acid, collagen, and elastin, which are the three key ingredients of elasticity concentric care, provides an elastic skin.

: Madeca Protective Wrap System that is applied with In-cosmetics Innovation Part Gold Award Technology protects skin.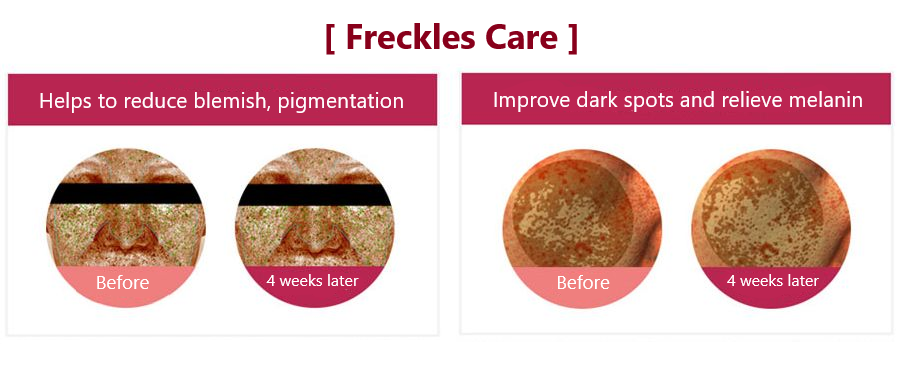 ▶ How To Use
: At the end of skin care, take an appropriate amount and absorb it evenly over your face.