Romand Better Than Eyes
▶ Manufacturing company:ROMAND
▶ Place of Origin:South Korea
▶ Volume : 6.5g
▶ Product Description
: Fine-grained matte formulation cleans the eyes and keeps the first makeup.
: Moist Opal Pearl Glitter is put on the eyes transparently and finishes the makeup softly.
: Color the eyes with the gentle color found in dried flowers.
▶ COLOR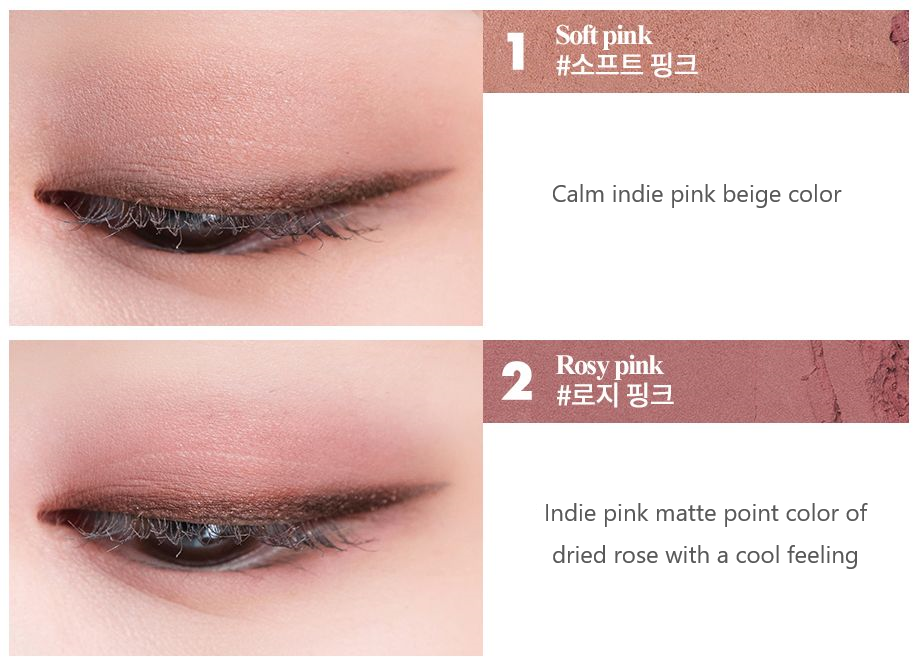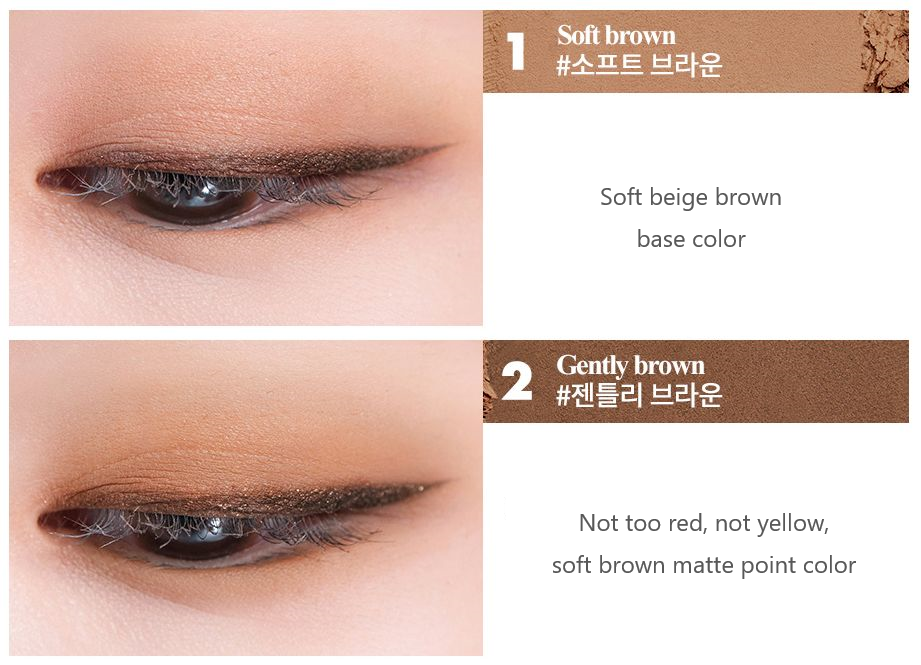 ▶ How to use
: Take an appropriate amount on your hand or brush and apply naturally to your eyes.