ETUDE HOUSE Face Blur


▶ Manufacturer:ETUDE HOUSE

▶ Country of origin:Korea

▶ Contents:35g / 1.23oz.

▶ Product description

: Like a blur touch! Multi make-up base for bright skin

▶ Type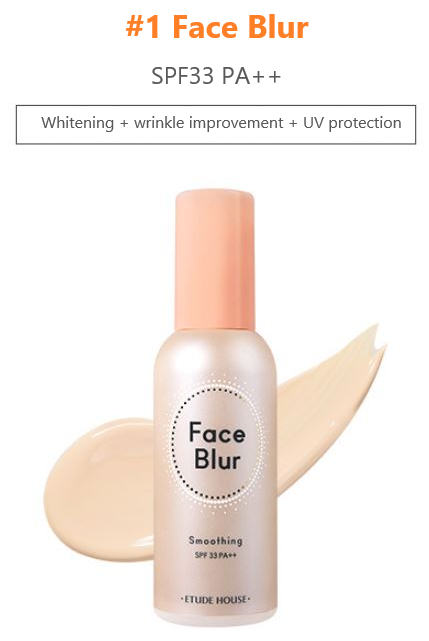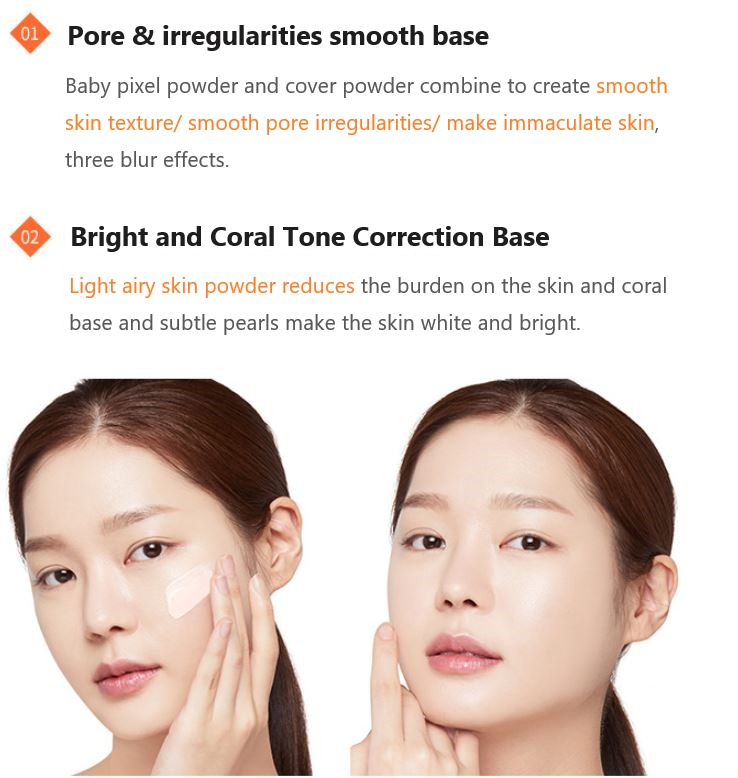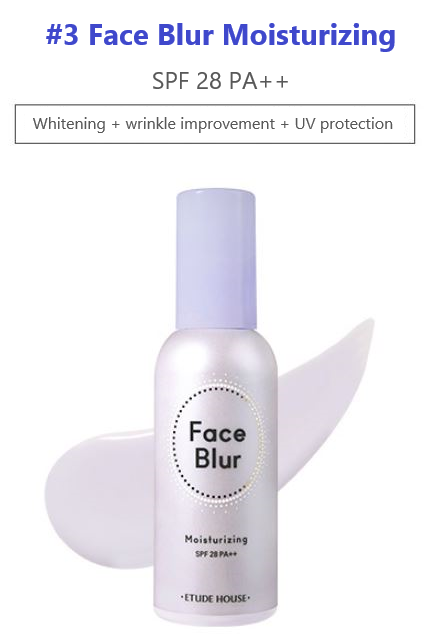 ▶ How to use

: After finishing the skincare, take an appropriate amount at the stage before
face makeup and spread evenly along the skin texture.