Black Rouge Cheek On


▶ Manufacturer : BLACK ROUGE

▶ Country of origin:South Korea

▶ Contents:3.5g

▶ Product description

: The natural color like watercolor creates a transparent cheek makeup.

: Colors are vivid even in small amounts.

: It is suitable for layering with light coating powder and pearl.

: Sebum powder keeps beautiful colors for a long time by minimizing color collapse.

▶ COLOR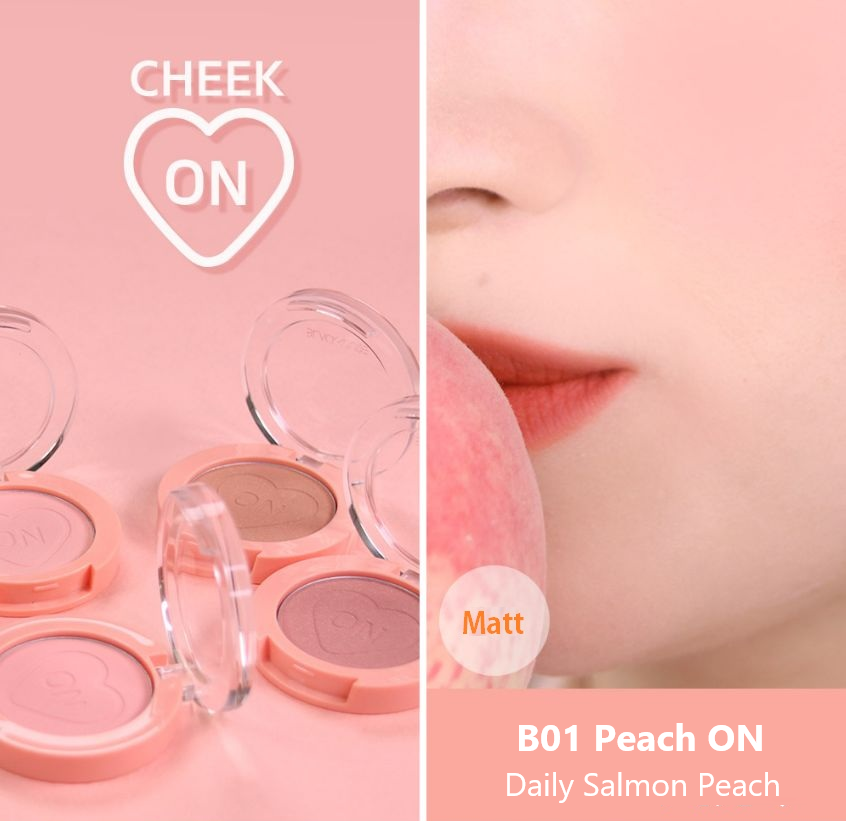 ▶ How to use