GOODAL Green Tangerine Vita C Dark Spot Tone Up Cream


▶ Manufacturer : GOODAL

▶ Country of origin:South Korea

▶ Contents:50ml / 1.69 fl.oz.

▶ Product description

: Tone-up cream that cares for blemishes SPF50 + PA ++++

: In early August-September, the young tangerine, which can only be harvested for only 4 weeks,
was carefully harvested and soaked slowly in cold water for 120 hours.

: Can be Used instead of sunscreen and makeup base, it doesn't sit on the top of the skin.
It just holds the makeup so makeup doesn't collapse.





▶ TEST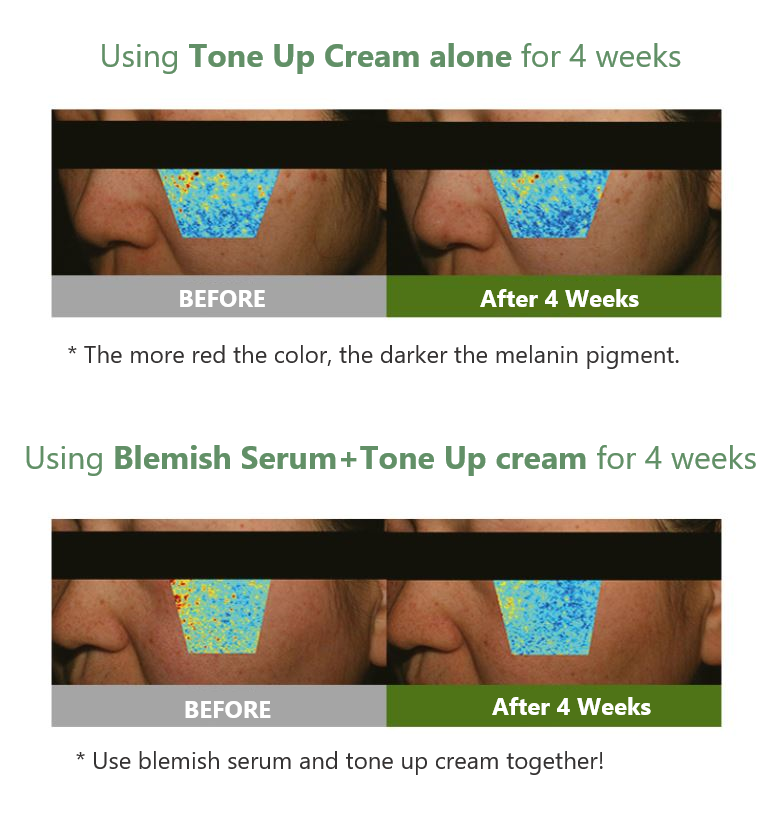 ▶ How to use

: After finishing the skin care, spread evenly over the skin that is easily exposed to ultraviolet rays.