PETITFEE Collagen & CoQ10 Hydrogel Eye Patch


▶ Country of origin:South Korea

▶ Contents:1.4g x 60 pieces (30 pairs)

▶ Main Ingredients

: Collagen, Coenzyme Q10, Ginseng Extract, Citron Extract, Green Tea Extract

▶ Product description

: Supplying moist collagen to dry eyes

: It comfortably wraps around the eyes and has excellent adhesion.

: Freed from dark circles, instant ice cooling effect.

: Skin-friendly, pure hydrogel with seaweed

* Hydrogel Mechanism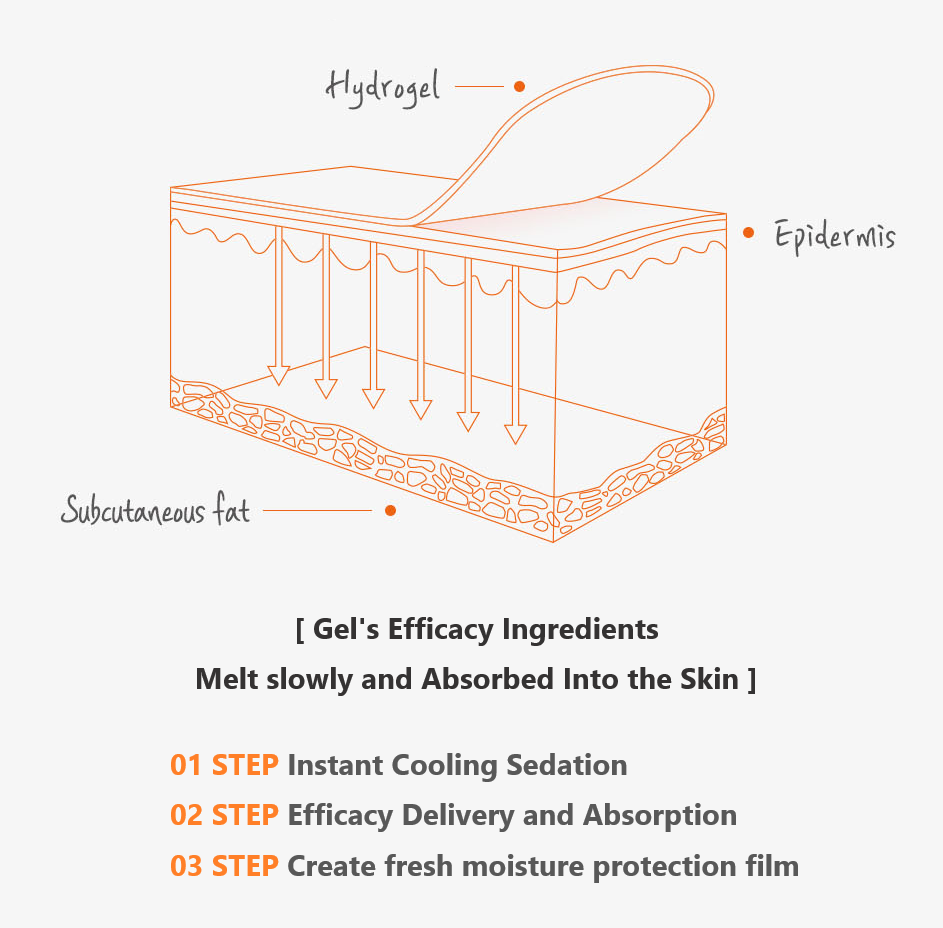 * Powerful Adhesion




▶ How to use




1. After face wash use toner to cleanse the skin around the eyes.

2. Remove the patch with a spoon inside the product and attach it to your eye shape.

3. Take a light break with a cooling effect lasting about 15-20 minutes, and then remove the patch.

4. Finish with moisturizer as needed.

- 60 sheets (30 servings daily) : It can be used 3-4 times a week or daily for intensive care.