MEDI-PEEL NAITE THREAD NECK CREAM

▶ Country of origin:South Korea

▶ Contents:100ml / 3.38 fl.oz.

▶ Product description

: For the effect lasts for a long time on the neck area which is prone to wrinkles even one time use, you can be confident.

: Patented ingredient palmitoyl tripeptide-5, developed by the world-renowned company, Pentapalm,
gives elasticity to the wrinkled neck to make the skin smooth and firm.

: Low-molecular collagen, which has 40 times more absorption than normal collagen, fills the gap
between deep neck lines and makes it elastic.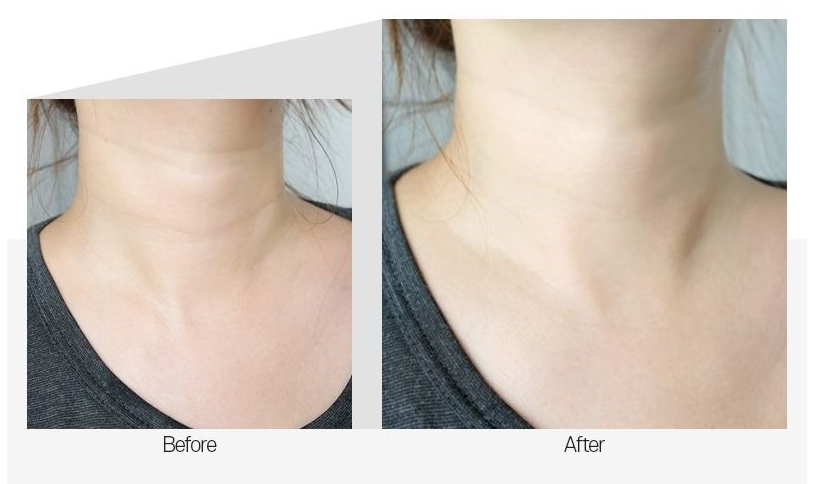 ▶ How to use


1. Put an appropriate amount on your hand.

2. Spread evenly from inside to outside on the worries area.

3. Tap gently with your hands to absorb and finish.