Get it !
2021 BEAUTYKOREA Lucky Box
♣ Wish you good luck ♣


This box will make your makeup shining :)



Complete the makeup with this Limited Lucky Box!
The Box include various & popular Korean brand cosmetics♥
★
★
★


Meet the popular K-Beauty brands in a box.
It contains 7~9 products are randomly selected.

Price is only ★ $38.00 ★ even though the box is packed so much!
★
★
★
Some customers who have purchased may receive
★additional special items!★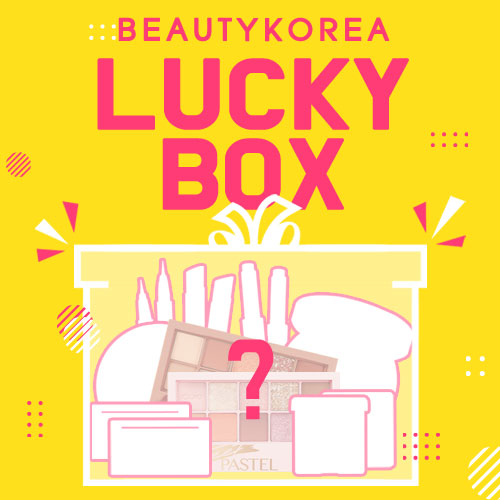 [Brand List]
3CE, BLACK ROUGE, CLIO, MISSHA, ETUDE HOUSE, Rom&nd, APIEU,
INNISFREE, THE SAEM, TONYMOLY, HOLIKA HOLIKA, VT BT21, etc.
* You can choose options for these products(Cushion/Shadow Palette). And, the rest are randomly included. *


[Must be included]
1. Base Makeup - Consealer (* You can choose the color)
2. Eyeshadow Palette (* You can choose the color)
3. Eye Makeup item (liner, glitter, etc.)
4. Cheek
5. Lip

+ Random 2~4 items



[Optional]

3CE Pouch (Small) : $9.00


You can add a pouch as an option to buy it.
(* It is a little cheaper than the original price. $9.90 ▶ $9.00)


★
★
★
[Color Chart]



- Concealer





- Shadow Palette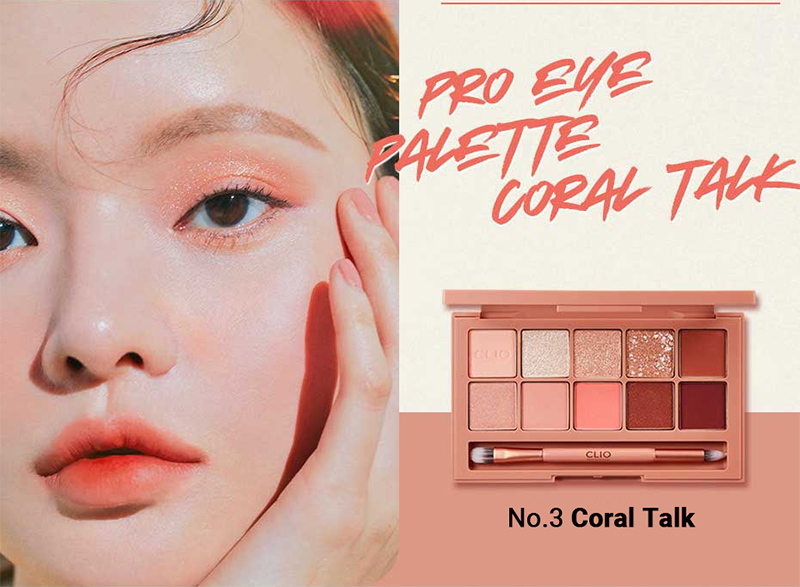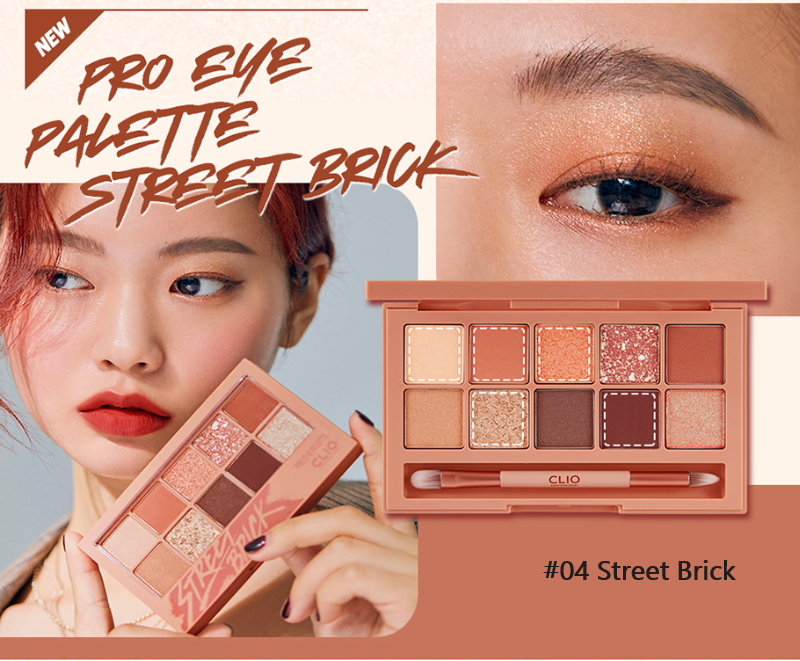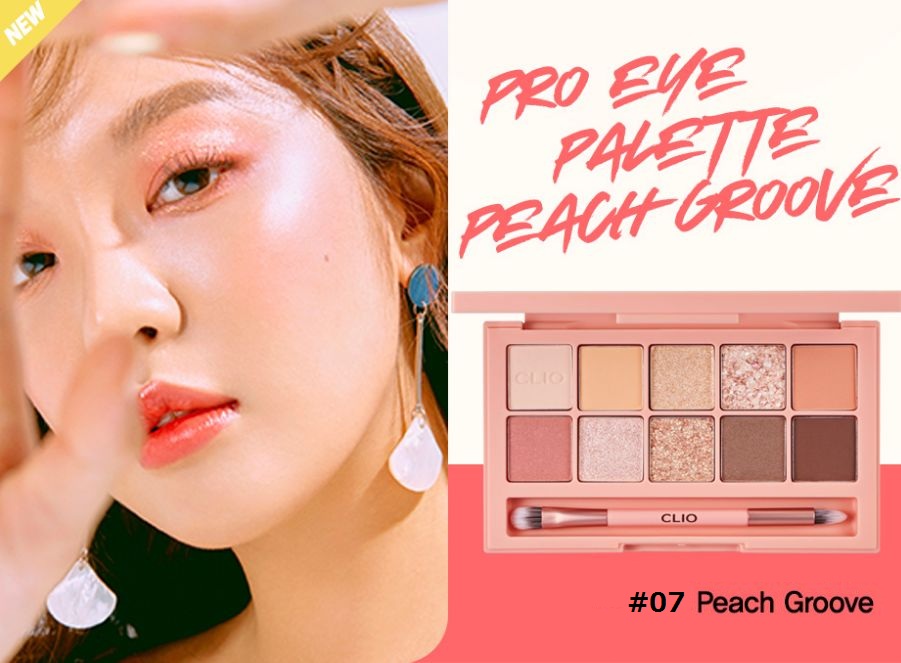 What items will come out of the box?
♥ Trust your luck :)
※ Please read (Precautions) ※
* Because this product is sold at a special price,
it can not be exchanged or refunded unless the product is damaged or defective.
* The composition of the items in the box will be randomly selected.
You can not choose your specific product or make a request for it.

* Products with approaching expiration dates may be included in the box. (within a year)
This only applies to a very small amount of goods.
* You can choose the shipping country and shipping method at the order step.
Shipping prices will vary depending on these choices.