ETUDE HOUSE LUCKY TOGETHER JERRY'S CHEEK BRUSH


▶ Manufacturer : ETUDE HOUSE

▶ Country of origin:South Korea

▶ Contents:1EA

▶ Product description

: Brush cut to a shape suitable for applying evenly.

: It is delicately cut at a steep angle to give natural and even color to the cheeks without clumping.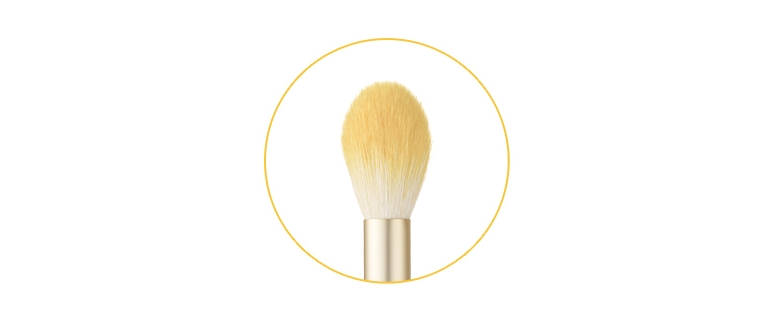 ▶ How to use

: Tap the contents with a brush and apply an appropriate amount, then lightly spread on both cheeks.

: Apply the brush like a roll to create a more natural look.