rom&nd BETTER THAN MATTE CUSHION
▶ Manufacturing company : rom&nd

▶ Place of origin:South Korea

▶ Volume : 14g/0.49 oz.

▶ Product Description

: It keeps the moisture intact and absorbs only the oil so it can express smooth skin without powder treatment.

: It sticks to the skin and lasts for a long time without crumble, no need to fix the makeup.

: It erases pores and blemishes like an eraser, and allows clean skin expression without a separate primer and concealer.

: A matte cushion that can cover as many layers as you like with thin but strong covering power.


▶ COLOR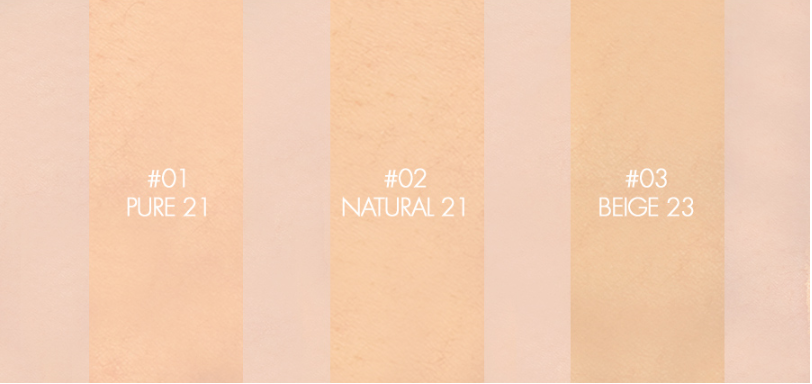 ▶ BEFORE & AFTER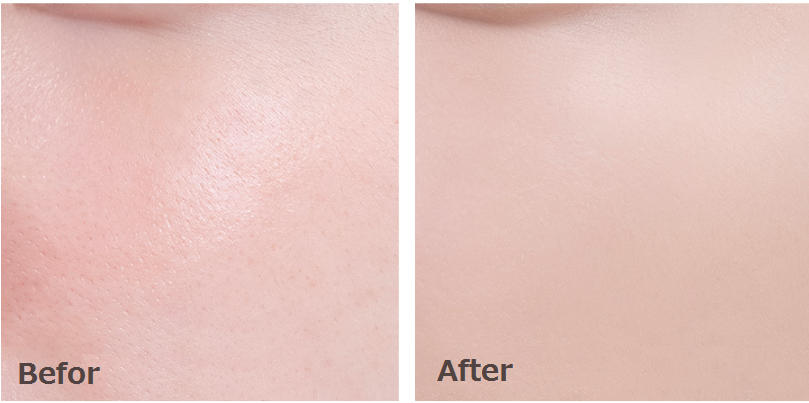 : Sebum soft Cushion to hold oily skin immediately after applying it
: There are no eyeglass marks or mask marks left.
▶ How to use

: Take an appropriate amount on the built-in puff and pat lightly on the skin.

: There is a film attached to the mirror. It is not a bad thing to look bluish, just remove the film.