Soflisse HONEY PARAFFIN HAND SPA MASK


▶ Manufacturing company : Rainbow Beauty Cosmetic

▶ Place of origin:South Korea

▶ Volume : 1EA

▶ Main Ingredients

: Shea butter, honey extract, paraffin, hyaluronic acid, propolis, coconut oil, rosehip fruit oil, allatoin

▶ Product Description

: A hand mask that feels like a warm spa care.

: Containing honey extract, it moisturizes and gives shine.

: It cleans up dirty cuticles and nourishes nails.
▶ TEST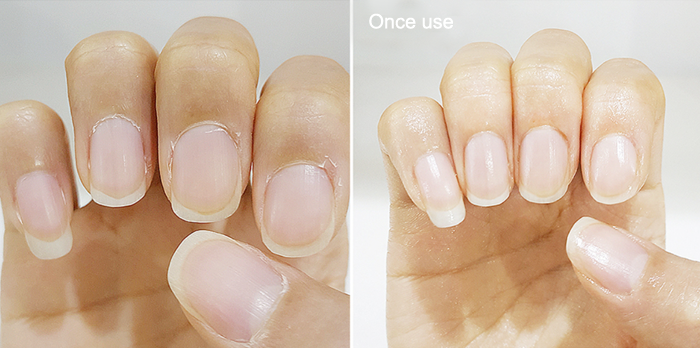 ▶ How to use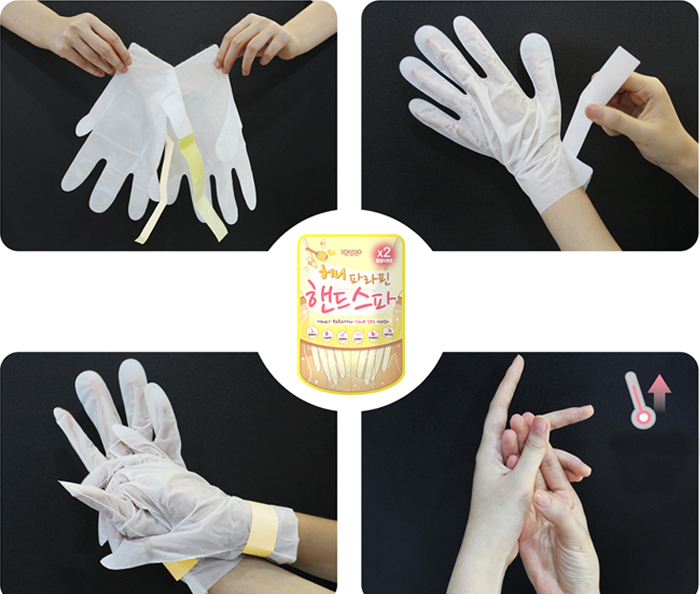 1. Cut off the middle part of the sheet and put your hands on it.
2. Remove the patented sticker and wrap it around your wrist to fix it.
3. After wearing, massage so that the contents are absorbed well.
4. After wearing for 2-30 minutes, remove the sheet and pat lightly to absorb the essence.