Manyo Factory Bifida Complex Ampoule

▶ Place of origin:South Korea
▶ Volume : 50mL / 1.69 fl.oz.
▶ Product Description
: 6 Million choice! Korea Hwahae beauty award No.1 ampoule for the second year in a low!
: A ampoule that 90% of Bifida complex that helps strenghthen skin barrier is included builds up skin barrier.
: A total caring ampoule with ingredients that provides wrinkles caring, improving elasticity and moisture.
: Adenosine and Acetyl Hexapeptide makes elastic skin caring thin skin near eyes and mouth that becomes wrinkle easily.
: Catechin from green tea that cares skin problems and the secrestion of sebum helps sensitive skin.
: Saponin from ginseng and red ginseng improves skin condition, elasticity and vitality.
: 14 different skin tested product (Improving face lifting, skin moisture, skin damage, dead skin cell, wrinkles of
eye area, mouth, neck and etc., skin elasticity.)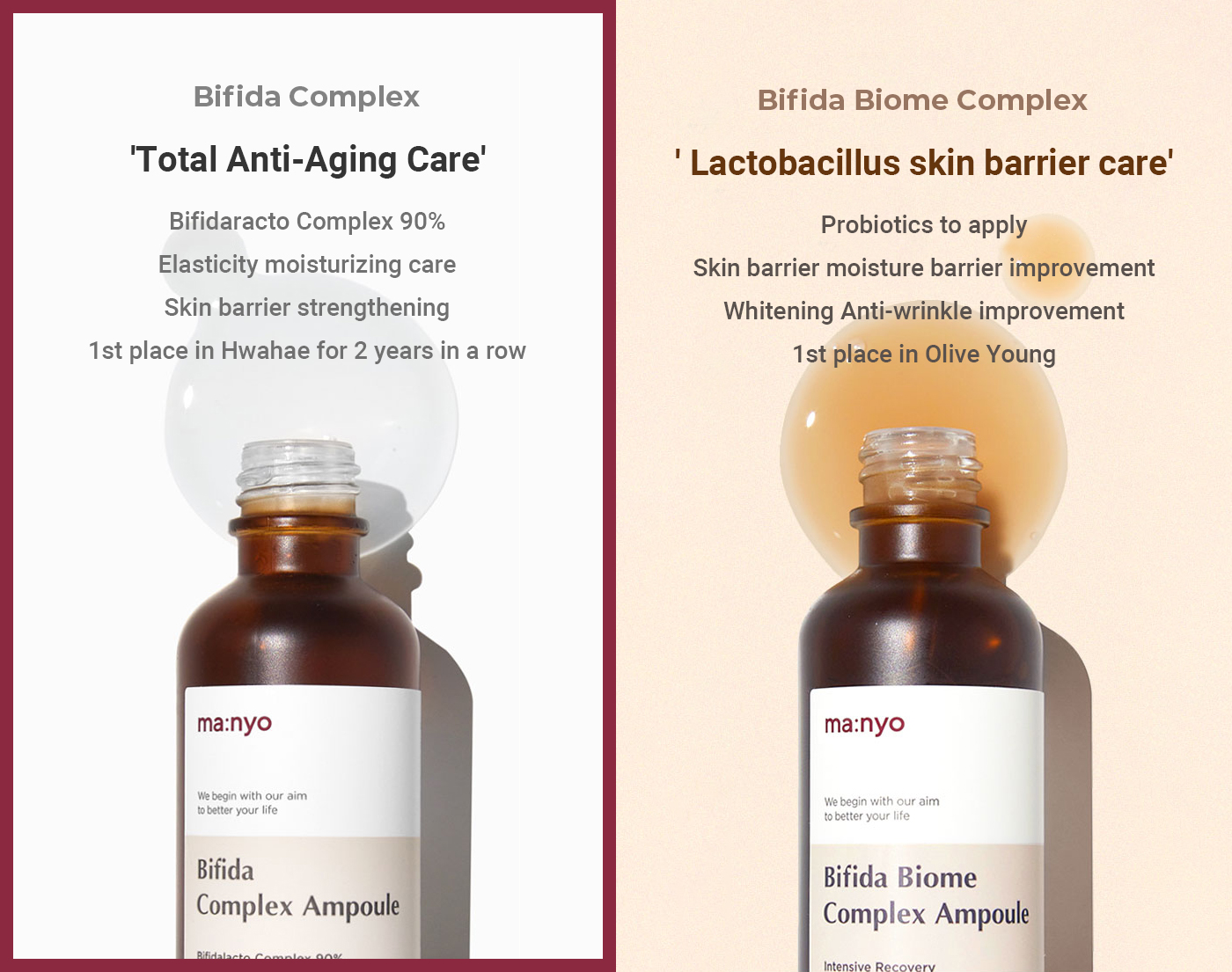 ▶ Texture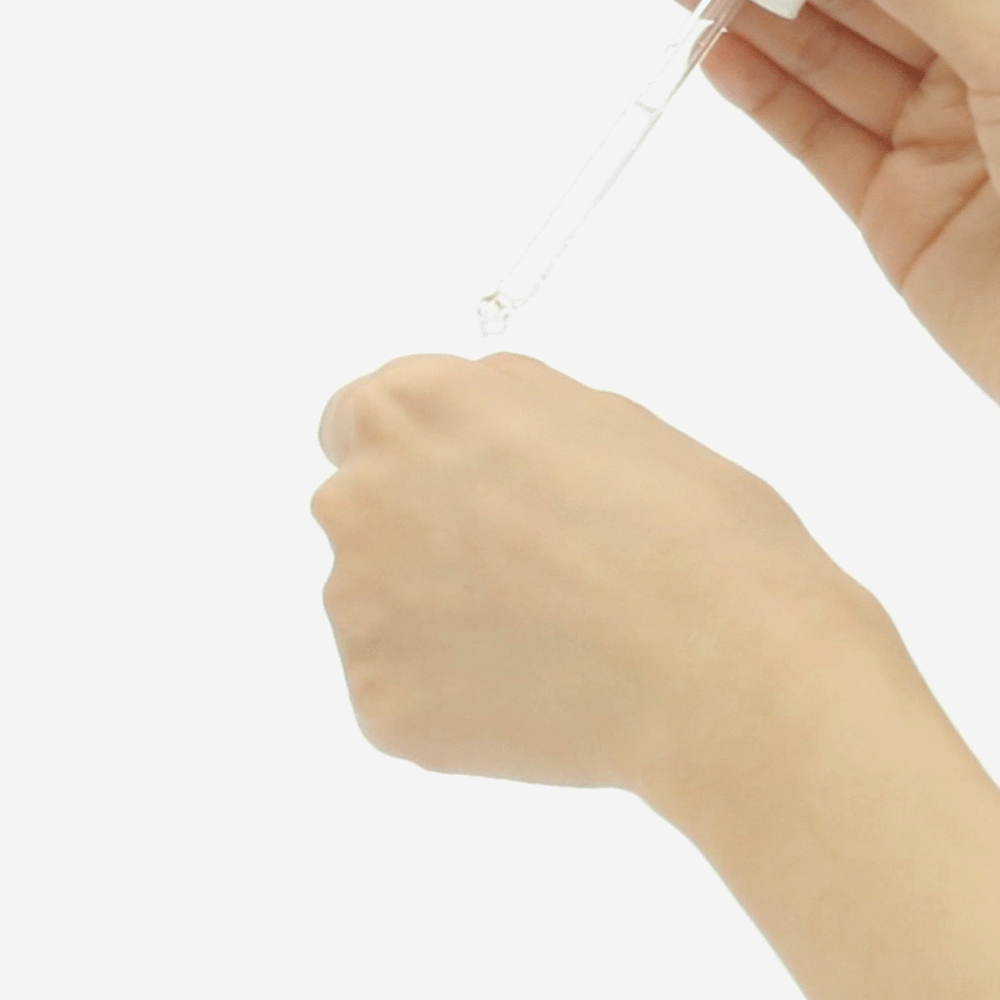 ▶ Before and After
[Strenthening skin barrier - 2 week tested]
▶ How to use
: Apply an appropriate amount of ampoule to the skin and absorb it.