HOLIKA HOLIKA My Fave Mood Eye Palette #ANG BUTTER


▶ Manufacturing company : Cosmax Co., Ltd.

▶ Place of origin:South Korea

▶ Volume : 9 Colors

▶ Product Description

: It's an eye palette with delicate beige to moody brown as if the butter is melted in all colors.
: It has a good texture that melts like a butter.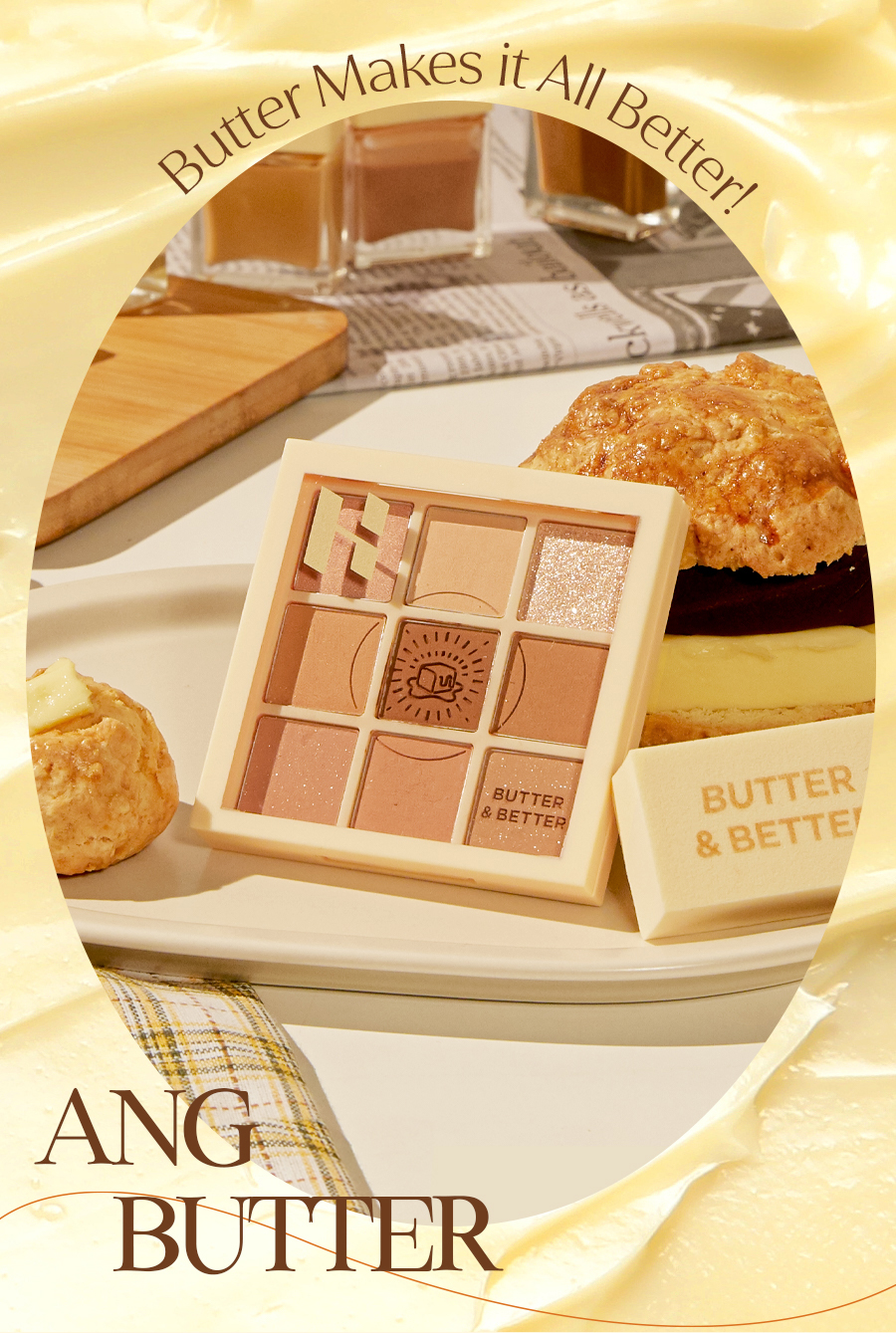 ▶ COLOR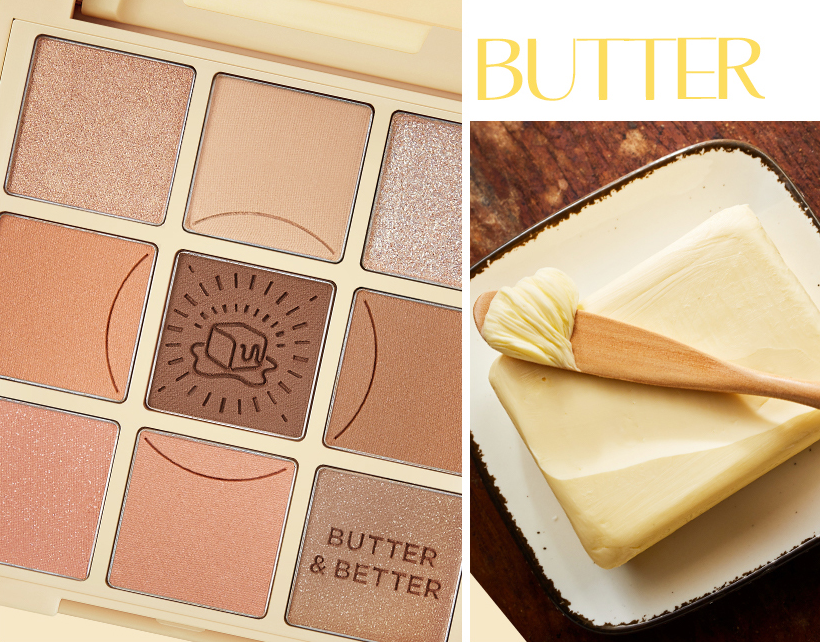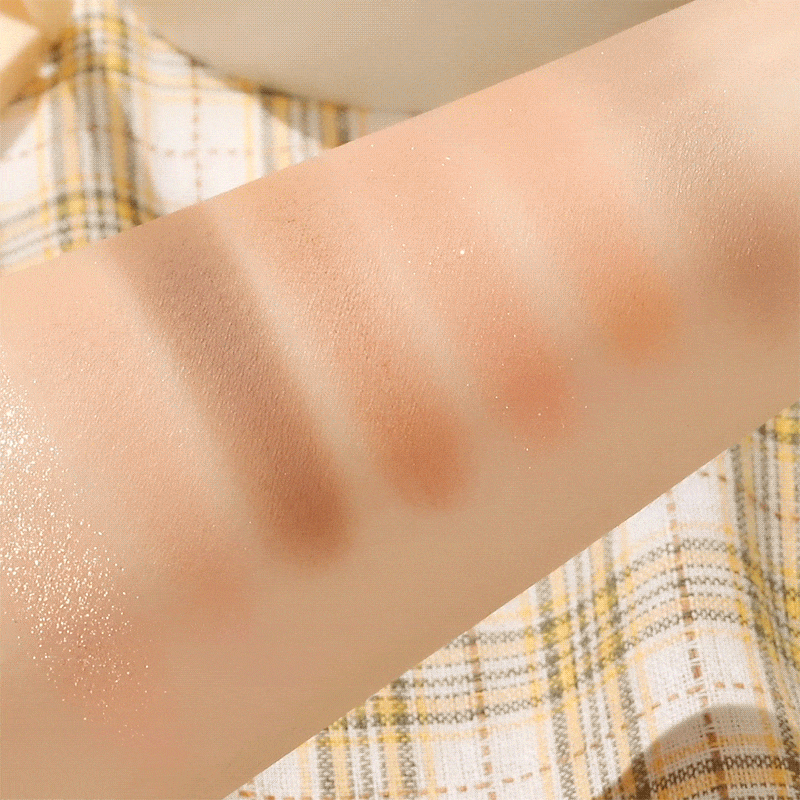 ▶ How to use

: Use your fingertips or brush to gently spread over your eyes.