MISSHA Chogongjin Geumsul Jin Boosting Essence
▶ Place of origin:South Korea

▶ Volume : 90ml / 3.04 fl.oz.

▶ Product Description
: Firming boosting essence that lifts skin that has lost elasticity.
: It helps to prevent aging by supplying full energy to the skin that has lost strength.
▶ TEXTURE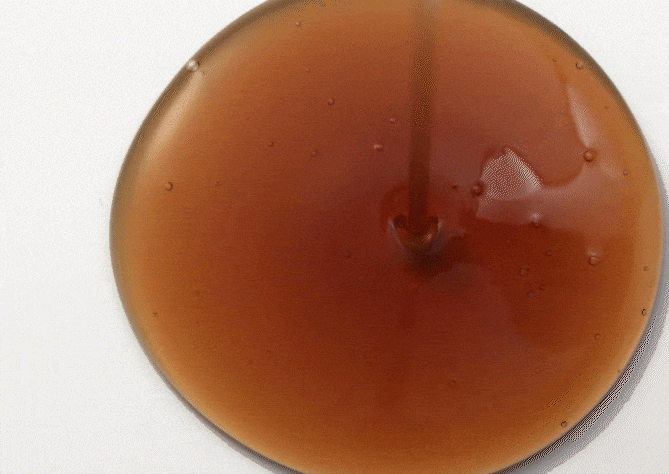 : Hypoallergenic formula with rich moisture
: In the first step of skin care, take an appropriate amount and apply it gently over the entire face.