beplain Mug Bean Pore Clay Mask
▶ Place of origin:South Korea

▶ Volume : 120ml / 4.05 fl.oz.

▶ Product Description
: It purifies the pores and removes dead skin cells to make the skin smooth and elastic.
: Easy and convenient pore care in just 3 minutes is possible.
: The particles of mung bean powder are very fine and soft, helping to take care of mild pores.

▶ TEXTURE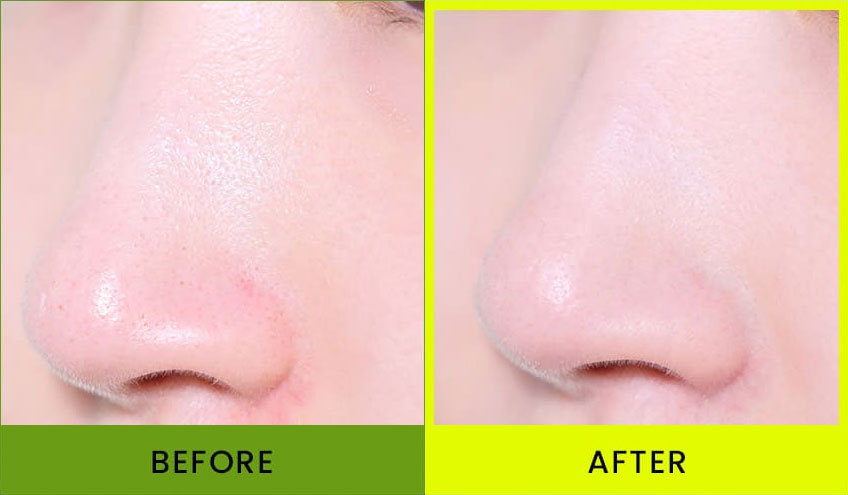 ▶ How to use
1. After washing your face, gently spread over the entire dry face except around the eyes.
2. After 3~5 minutes, intensively roll and wash off areas with pores such as T-zone.