ENPRANI Silky Fit Sun Block SPF50+ PA++++
▶ Place of origin:South Korea

▶ Volume : 70ml / 2.36 fl.oz.

▶ Product Description
: A new concept quadruple sun shield that closely marks not only UVA and UVB, but also blue light that
generates active oxygen and harmful ingredients that stimulate the skin.
: It can be used as a makeup base as it brightens the skin tone with a soft peach color.
: Its soft and light formula leaves your skin feeling refreshed all day with a non-greasy, soft finish.

▶ TEXTURE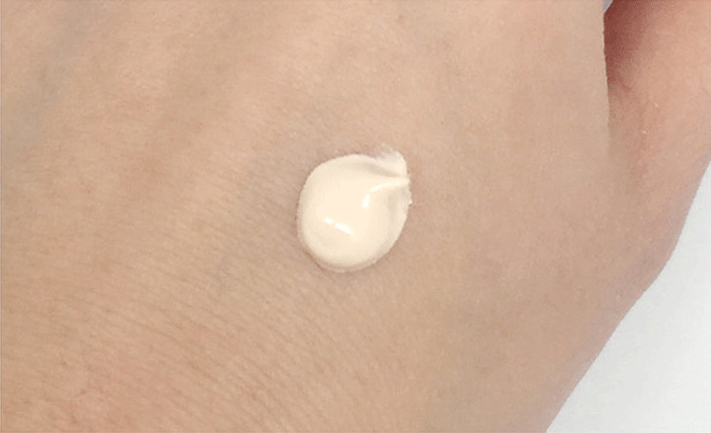 : The silky, thin and soft texture adheres closely to the skin texture.

▶ Before & After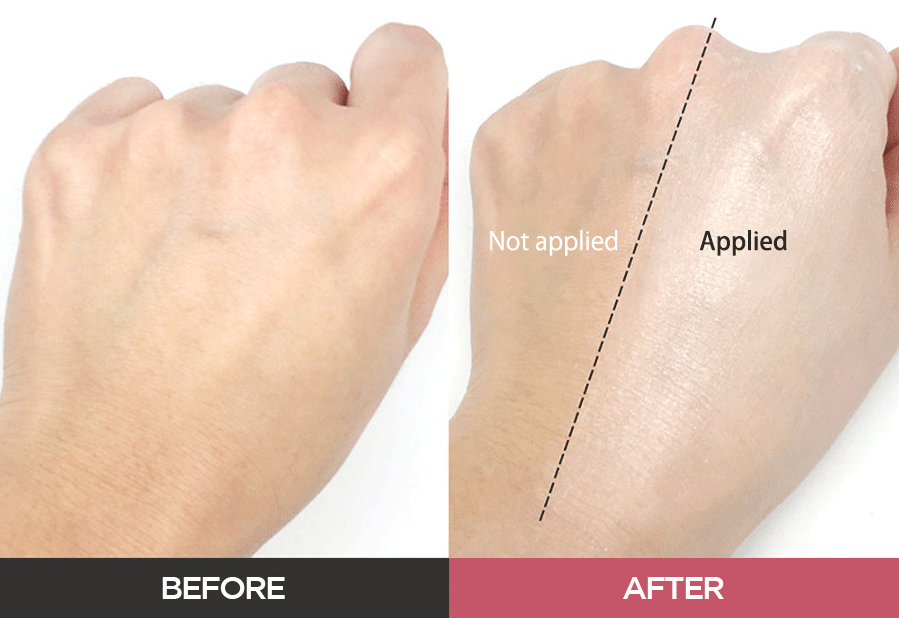 ▶ How to use

: At the last step of skin care, take an appropriate amount and gently spread over the entire face.