ESPOIR Pro Tailor Be Glow Cushion New Class
▶ Place of origin:South Korea

▶ Volume : 13g / 0.45 oz.

▶ Product Description
: It expresses a clear glow that seems to be moist and vividly filled from the inside of the skin rather than
: A smaller and denser micropore sponge builds up a thinner and denser cover layer.
: It is a vegan cushion that provides a comfortable feeling even for sensitive skin.

▶ COLOR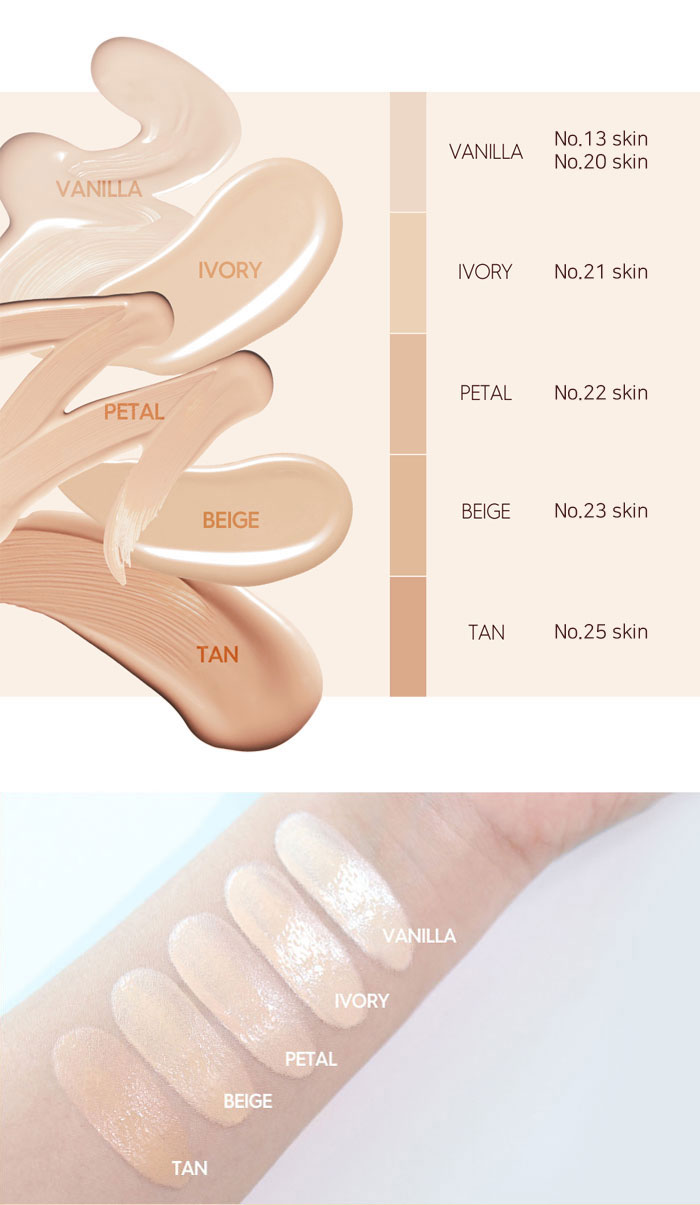 ▶ BEFORE & AFTER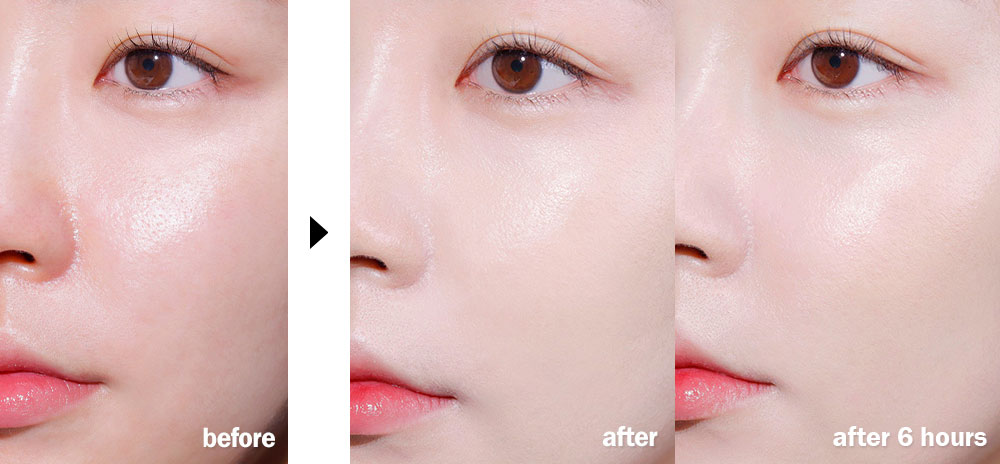 ▶ How to use

: Take an appropriate amount of this product and apply evenly on the skin.