UNLEASHIA Shaper Defining Eyebrow Pencil
▶ Place of origin:South Korea

▶ Product Description
: From delicate shapes to voluminous productions, you can create the style you want.
: It is an opaque white formula that becomes transparent when dried to create a natural brow.
: With a wax base with good adhesion, it is possible to express the texture using the texture, and it is fixed
for a long time without stickiness.

▶ COLOR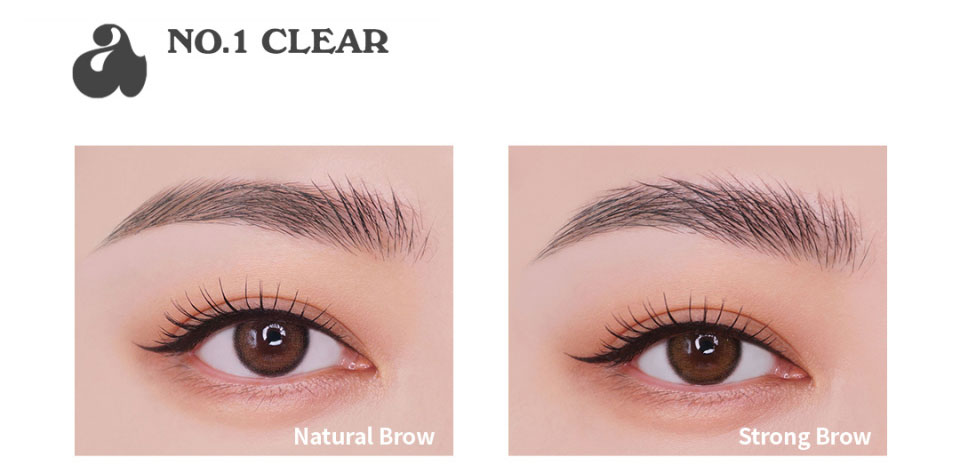 ▶ How to use
: At the entrance of the container, take an appropriate amount of the contents on the brush and use the brush
to comb in the direction of the eyebrow texture.