isoi Acni Dr. 1st Cleansing
▶ Country of Origin : South Korea

▶ Volume : 130ml /4.40 fl.oz

▶ Product description
: Removes dirt and make-up while leaving essential oils and moisture in the skin
: Contains mild plant ingredients to cleanse sebum and pores even on sensitive skin to help care for skin troubles.

: Silsaesam seed extract, which has excellent sebum management function, effectively cares for excess sebum,
which is the cause of skin troubles.

: Naturally derived ingredients such as Cypress extract help protect skin from external irritation and calm skin.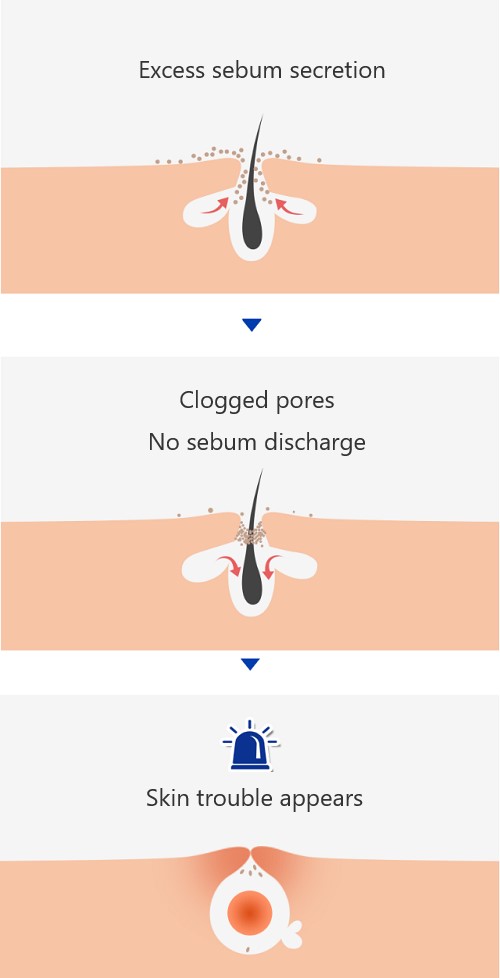 ▶ TEXTURE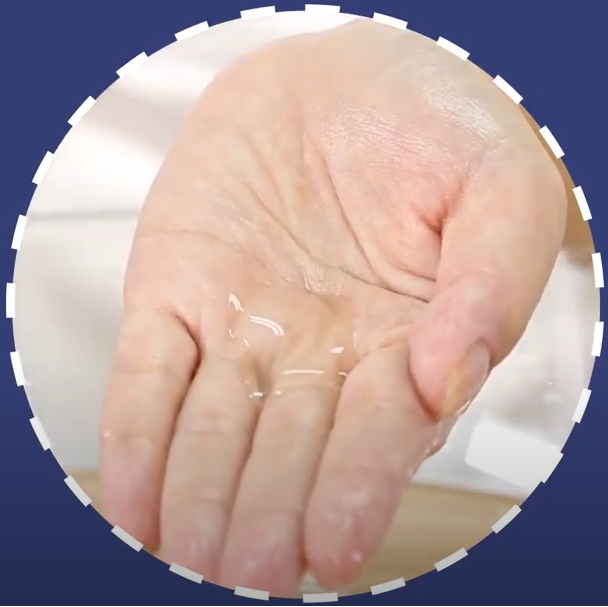 ▶ Direction for Use


: Pump 2~3 times and apply onto face massage and rinse off with water thoroughly.
: At the last step, finish with cold water.