LILYBYRED Mood Liar Velvet Tint
▶ Manufacturing company : Cosmax Co., Ltd.
▶ Place of origin:Korea
▶ Internal capacity : 4.2g
▶ Main ingredients
: Illicium Verum Fruit Extract, Methicone
▶ Product Description
: Perfect Lips with Mood! Mood Liar Velvet Tint
▶ Product Features
1. # Liar Color
It is applied lightly and gently as if wearing velvet dress as soon as applied with ultra-fine pigment,
and MLBB color design which makes the face bright creates atmospheric makeup.
2. # Liar Matt
The inside is moist! The surface is smooth! With 'Long Stay Coating Layer System' that keeps the pigment and moisturizing ingredient tightly
You can maintain a clean color for a long time without highlighting dead skin cells and fine wrinkles of lips.
3. # Liar Tattoo
It is a new concept tattoo tint that slowly permeates for about 10 seconds after application,
it is uniformly and strongly colored without unevenness and lasts for a long time.
※ Applicator for Perfect Lip Makeup! #UPGRADE Knife Tip
1. UPGRADE Knife Tip that is easy to adjust the amount!
A diagonal-shaped applicator that can take easily the contents as you want and spread it from gradation to full coloring
2. Delicate Gradation!
Apply gently to the center of your lips using knife tip with soft and fine bristles, then spread it outwards, it will be completed natural gradation effect!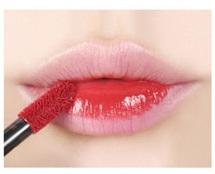 3. Clear and Elaborate Full Coloring!
Apply sufficiently as if filling to lip line and mouth corner using the tip, it will be completed the clear and sophisticeated full lips!
▶ How to use
1. Take an appropriate amount of the contents to the tip and apply it smoothly on the lips.
2. If you want natural coloring, apply only a small amount to the inside of your lips to create a gradation lip.
▶ Color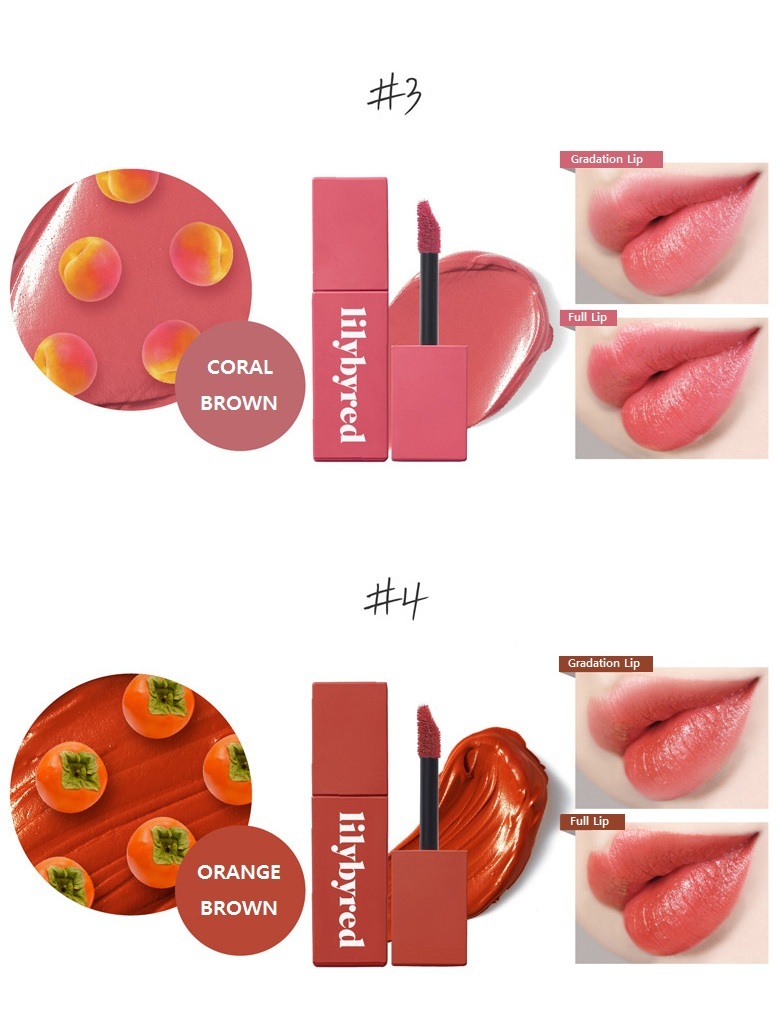 ▶ Coloring