MISSHA Bee Pollen Renew Treatment
▶ Place of origin:Republic of Korea
▶ Volume : 150ml / 5.07 fl.oz.
▶ Main ingredients

: Bee Pollen, Green Propolis, Honey, Edelweiss Callus Culture Extract, Dendranthema Boreale Extract
▶ Product Description

: The first step treatment that soothes and hydrates the sensitive skin caused by dryness.
: Wrinkle improvement & whitening functional cosmetics.
: Skin boosting with treatment containing 82% of Bee Pollen that gives vitality to tired
and dull skin, and makes it vital and healthy.
: Fine, even mist spray type (NO GAS) can be used safely without irritation even on sensitive skin.
※ 10-free formula
: 6 types of parabens(Methylparaben, Butylparaben, Ethylparaben, Propylparaben, Isobutylparaben, Isopropylparaben),
Chlorphenesin, Benzophenone-8, Benzophenone-3, Triethanolamine
: Sweet and healthy fragrance(Ylang Ylang / Damask Rose Flower / Chamomile Flower)
▶ Texture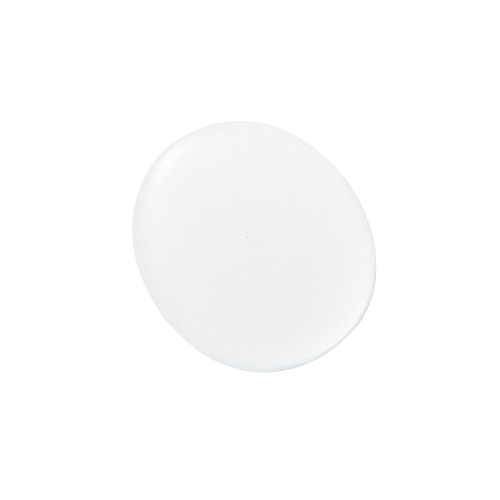 ▶ How to use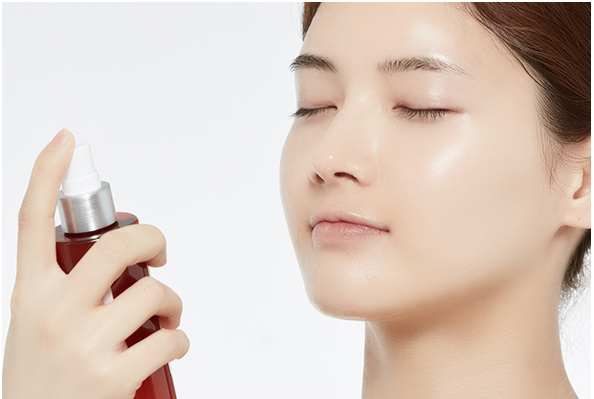 1. Shake lightly before using, spray the appropriate amount at 15 ~ 20cm distance,
then tap it lightly until fully absorbed.
2. Moisten the contents sufficiently onto a cotton pad and apply it gently to the entire face.
3.Shake lightly before using, spray the appropriate amount, then dry lightly.