MISSHA SUPER AQUA Ultra Hyalon Cleansing Foam


▶ Manufacturer : MISSHA

▶ Country of origin:South Korea

▶ Contents:200ml

▶ Product description

: It gently removes waste and leaves moisture so that sensitive skin can be used comfortably

: The human application test has been completed.

: Moisture combined with 10 hyaluronic acid molecules of various sizes
keeps you moisturized even after cleansing.

* What is hyaluronic acid?
- A moisturizing factor, one of polysaccharides, which moisturizes more than
1000 times its own weight to provide a rich moisturizing effect.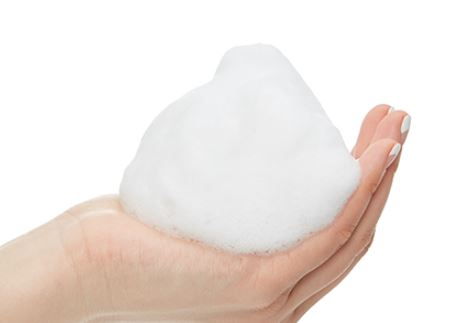 ▶ How to use

: If necessary, after the first face wash, apply an appropriate amount to wet hands to form a foam,
then rub the entire face and rinse thoroughly with lukewarm water.