CLIO Kill Cover The New Founwear Cushion
▶ Place of origin:South Korea

▶ Volume : (15g / 0.52 oz.)*2EA

▶ Product Description
: The smaller powder is layered on the skin thinner and denser than before, creating a thin and light skin.
: With an excellent cover that covers most skin concerns at once, it expresses delicate skin.
: The clean skin expression is maintained, providing power lasting power without the need for correction makeup.

▶ COLOR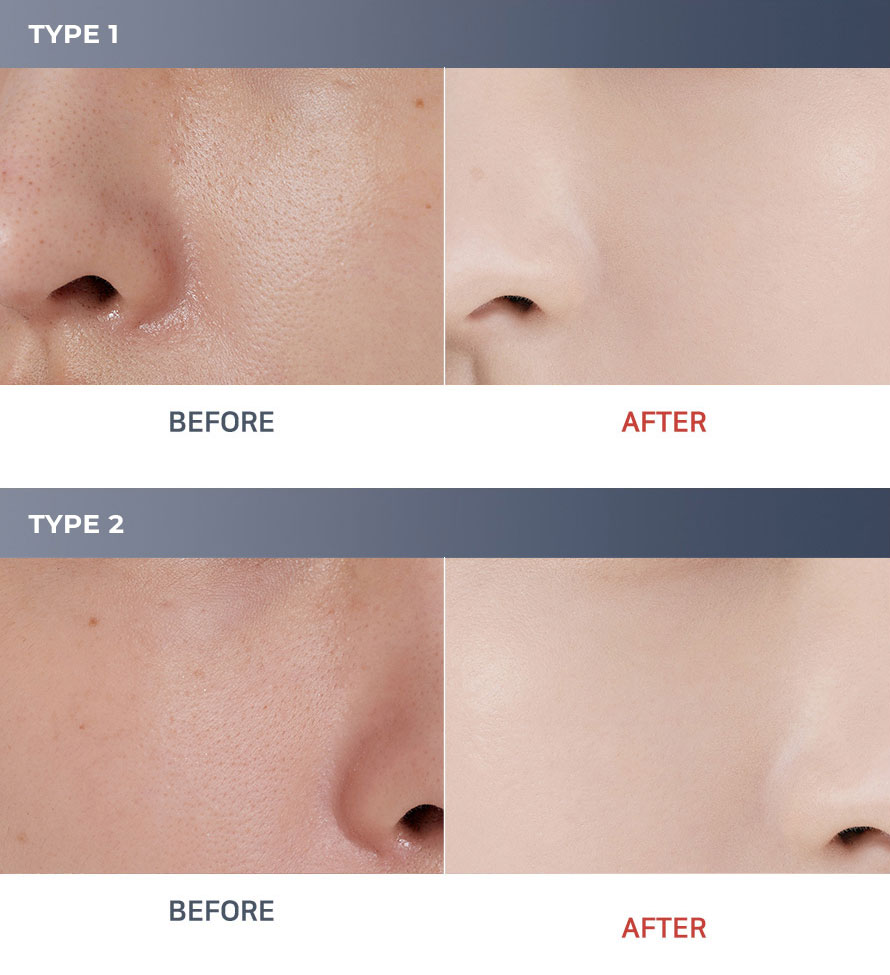 ▶ How to use

: After taking an appropriate amount, apply a thin layer on the face and pat lightly.